Contact Me
We might make a great team!
The best way for you to get in contact with me is to fill out the form.
We might be a great fit for each other. Your brand, paired up with my branding expertise, could equal a big impact. I have a lot of experience working with all types of brands in locations all over the globe. Or perhaps you are looking for an engaging and empowering speaker for an upcoming event. Get in touch today and let's find out what kind of team we'd make!
For speaking and consulting inquiries
Some of the Brands I've Partnered with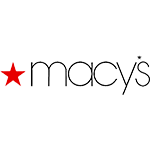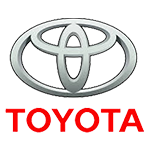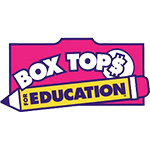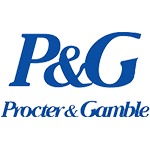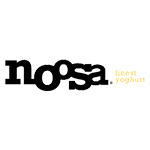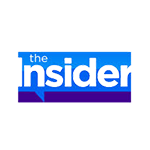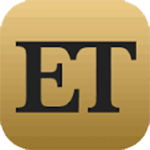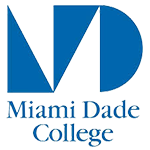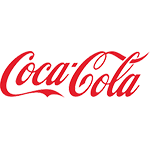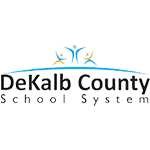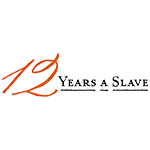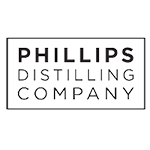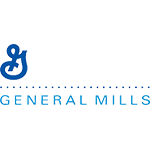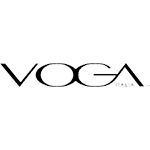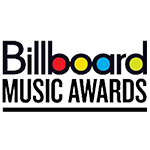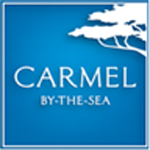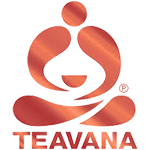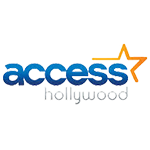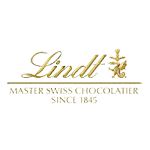 This is the contact form below.
Tesmonials
Here i am including some of my customer's tesmonials.
Jasmine was a guest speaker at Miami Dade College. Carpe diem was the subject; Jasmine was the inspiration. She took this two-word concept and made it real and relevant to the students. She created a memorable, special day that typified the carpe diem concept — we all have one life to live, and if lived correctly, it's more than enough!
Jasmine did a phenomenal job capturing our Macy's sponsorship of the annual Black Enterprise Women of Color conference. Jasmine is a motivated and responsible person with a high degree of integrity and creativity…Her level of professionalism and charisma is like no other. We will absolutely be using Jasmine and Carpe Diem for future events.
With the release of Out of Breath, the much-awaited final book in my trilogy, it was very important that I focused my marketing efforts on routine and direct interaction with my readers. I held a Twitter chat one week after the release and brought on Jasmine Stringer to moderate. I'm so glad I did. Her expertise and her presence made me feel comfortable and confident during the chat. She welcomed participants, gave great instruction, kept the pace of conversation steady, retweeted quality tweets, and kept my fans interacting in a fun way. It was a resounding success. I look forward to working with Jasmine again.