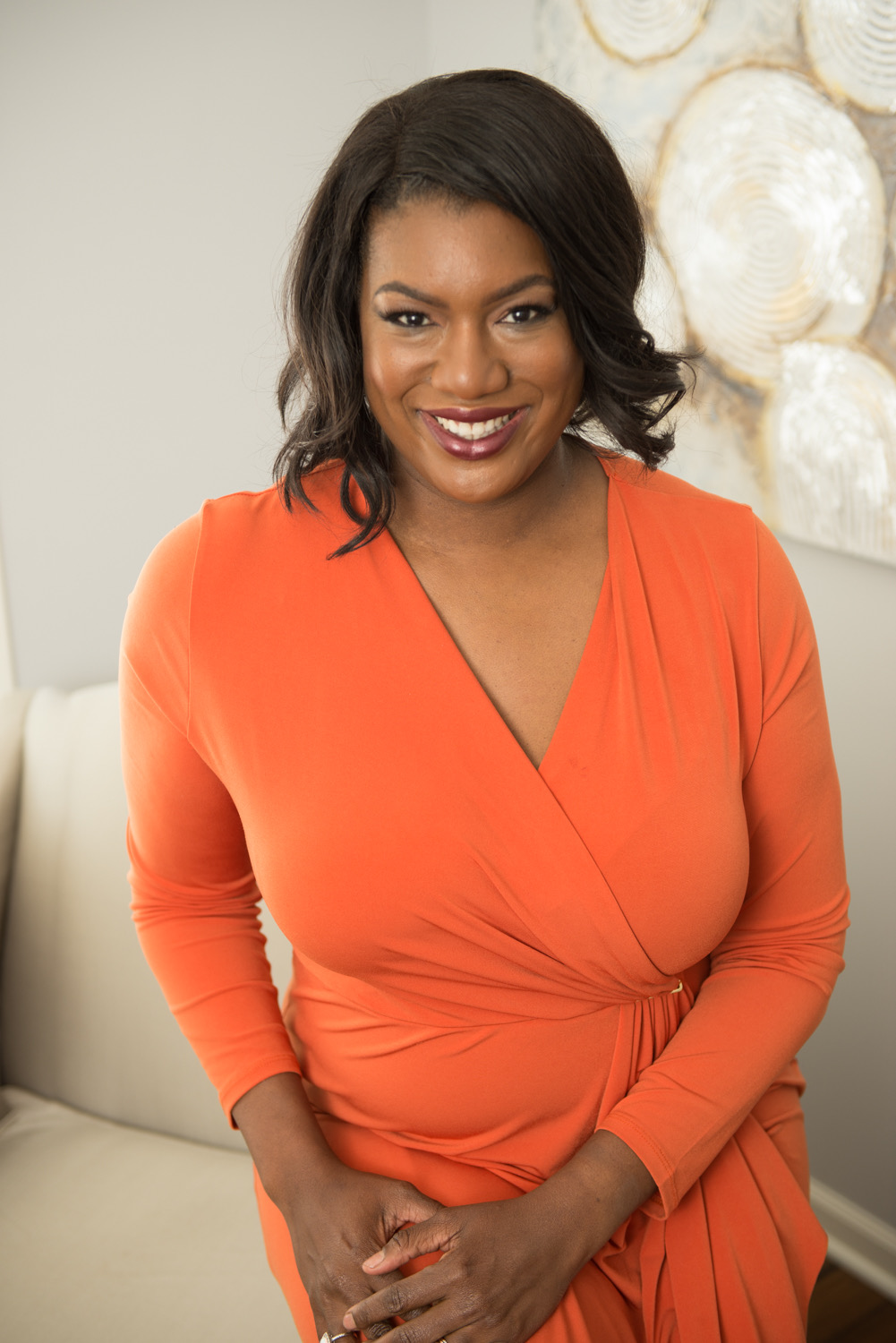 Speaker
Lifestyle Expert
Strategist
Influencer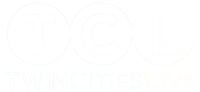 Nice to meet you!
I'm a lot of things: lifestyle expert, social media maven, nationally sought-after blogger and, most of all, a person who lives life to the fullest by seizing each and every day. Let's connect and see how we can Carpe Diem together!
Jasmine Brett Stringer Speaking Reel from Jasmine Stringer on Vimeo.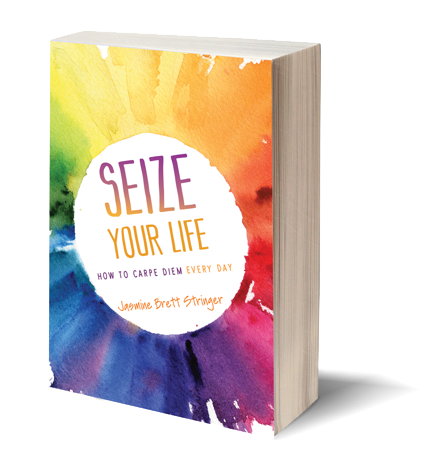 Jasmine's new book
Get Jasmine's new book, 'Seize Your Life'
Click below to order a personally signed copy from Jasmine
Let's Stay in Touch
I love networking and making new friends. Sign up with your email address to receive inspirational, supportive, encouraging and FUN updates.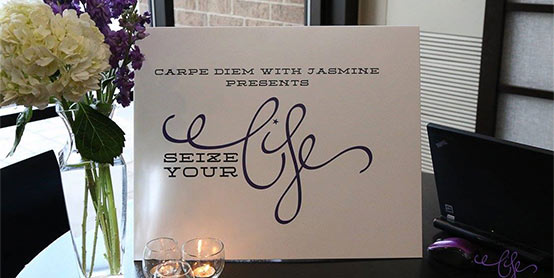 Seize Your Life
Furthering my personal mission of inspiring and encouraging others to seize the day or Carpe Diem in their everyday life, Seize Your Life events provide participants with a roadmap and tools for living empowered, authentic and fullfilled lives.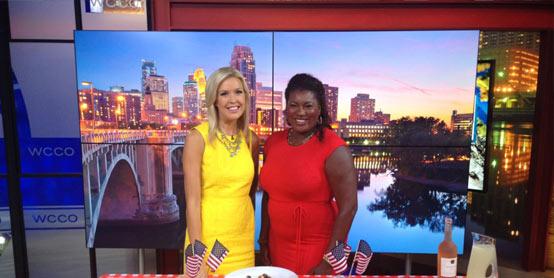 Media and Speaking
Bold, confident and personable, I'm unabashedly myself. I have a warm and engaging personality that allows me to instantly connect with audiences on air or in person.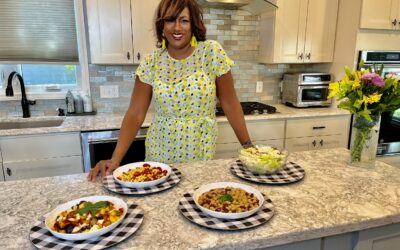 Does this summer's heatwave have you saying, turn the oven off? I know firsthand how the heat can affect our desire to spend...
read more
Most important categories