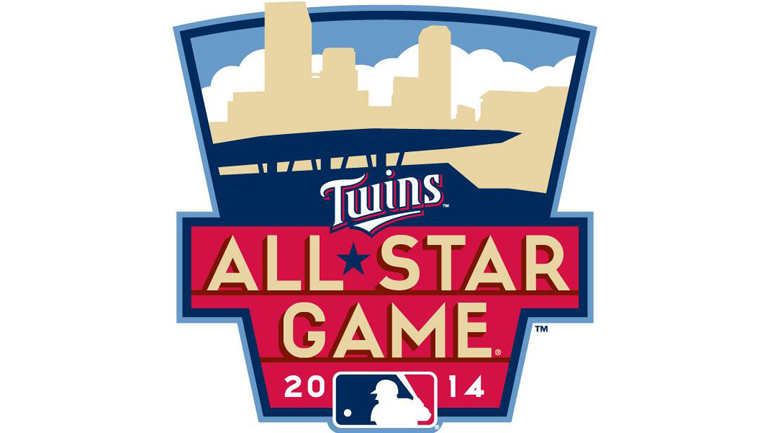 One of the BEST things about living in Minneapolis is summer! The Major League Baseball All-Star Game is taking place on July 15th. This weekend thousands of people will get a taste of the city I love. There are tons of FUN activities taking place so if you live in "The Cities" or are visiting from out of town here are a few affordable All-Star activities.
All-Star Game FanFest
The All-Star Game FanFest is being held at the Minneapolis Convention Center from Friday through Tuesday. Tickets to the family-friendly event are significantly cheaper than attending most of the games inside Target Field.
Visitors at FanFest can practice their baseball skills during clinics hosted by baseball legends and current players, view baseball trophies and memorabilia from the National Baseball Hall of Fame and Museum, take photos and get autographs with former Twins players and MLB legends.
Tickets, which are still available, are $35 for adults and $30 for children ages 12 and under (children two and under are admitted free), senior citizens, college students and military personnel. FanFest tickets are sold on a timed-entry basis. Click here to buy tickets.
There are also a number of discount options, click here for additional information.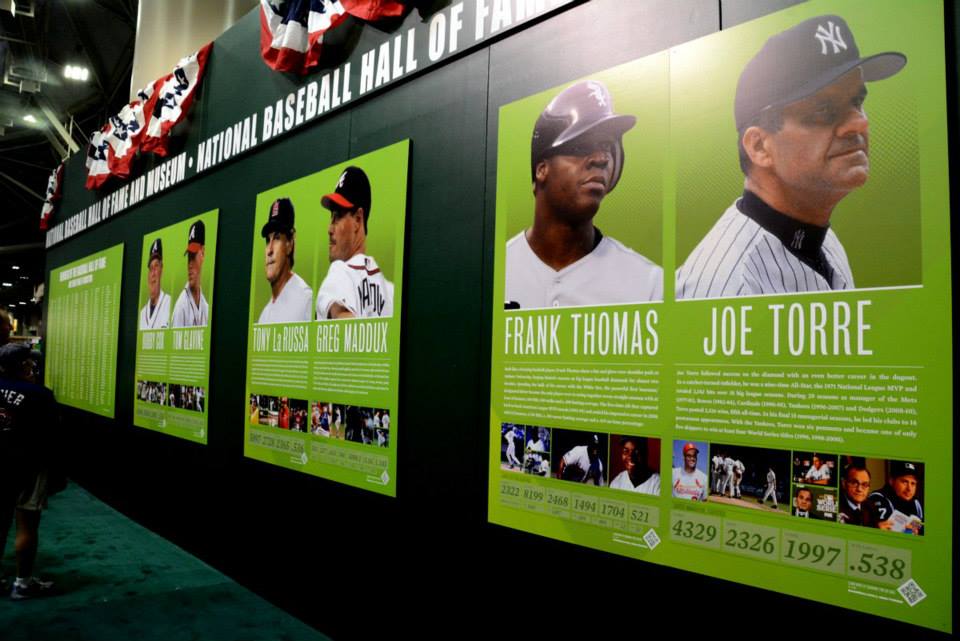 All-Star Sunday at Target Field
All-Star Sunday is a doubleheader, including the futures game and the all-star legends and  celebrity softball game. Tickets start at $20 and include a ticket to the All-Star FanFest on Monday or Tuesday. I'm excited to see Bravo's Andy Cohen, Fat Joe, Minnesota Lynx, Maya Moore and Mr. Bizarre Foods, Andrew Zimmern take to the diamond for the all-star legends celebrity softball game.
The futures game showcases top minor league prospects. The United States will compete against the world team.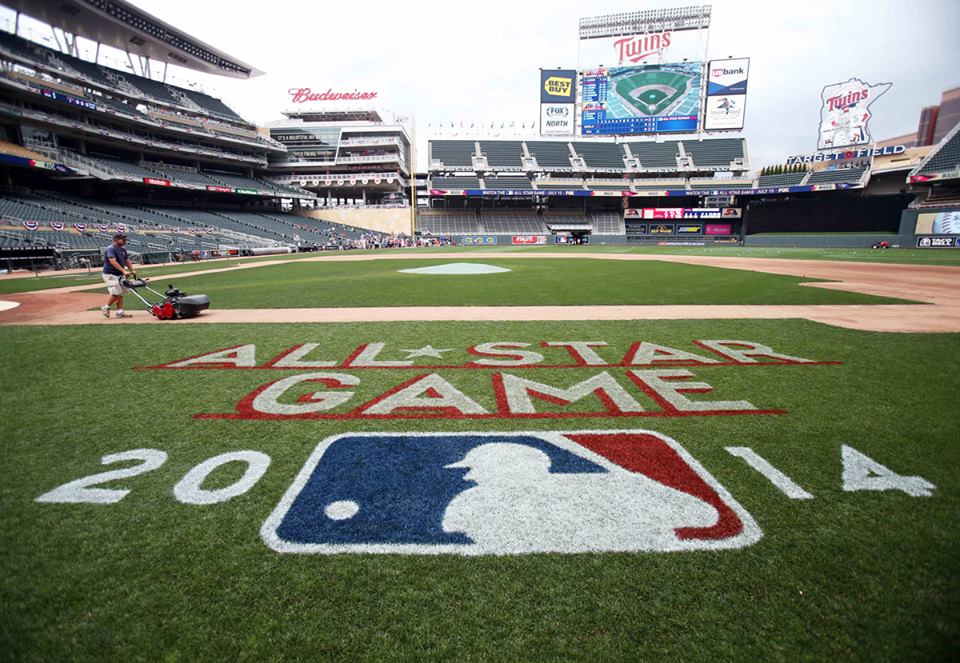 Ultimate Fan Experience with 3 World Champion Baseball Players  at Macy's Downtown Minneapolis

Join Macy's Downtown Minneapolis for In Conversation – the ultimate up-close-and-personal fan experience with baseball world champion Juan Berenguer (Senor Smoke) and two-time Series champs Al Newman and Kent Hrbek, click here for additional information.
Summer Block Party (FREE Event)
The All-Star Summer Pepsi Block Party is being held Sunday through Tuesday in Butler Square (6th Street and 1st Avenue) near Target Field. Admission to the event is free, although you have to pay for food and drinks. Starting at noon each day there will be all kinds of bands and demonstrations by celebrity chefs, including local chef Andrew Zimmern.
The Color Run
This 5K paint race is a can't miss MLB All-Star experience that will feature mascots, special guests, and baseball legends. Whether this is your first race or you're a seasoned runner, The Color Run MLB All-Star 5K, Presented by Nike is an event for the whole family.
I ran the color run a few weeks ago with KBS and had a FUN time!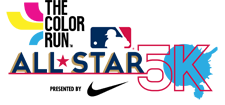 Red Carpet Parade (FREE Event)
For a chance to see the All-Star Game players  in person check out the Red Carpet Parade. Players will be riding in a parade down Nicollet Mall, between 7th and 13th streets, starting at 1 p.m. Tuesday.
For more MLB All-Star Week information, please visit AllStarGame.com, the All-Star Game Twitter account (@AllStarGame) and All-Star Game Facebook account (Facebook.com/MLBAllStarGame)