My Carpe Diem moments for September 9, 2013  were connecting with my friend Malika for dinner and getting over 8 hours of sleep.
My life has been really really busy lately (I'm not complaining). The last time I was in Atlanta I tried to connect with my friend Malika, however due to my schedule I only got to see her in two very brief  "pass-off" meetings. Although I wasn't feeling 100% yesterday I was able to connect with Malika for dinner. We live in society where everyone is dealing with a filled calendar and we are often running from one thing to another. Whenever I can connect in person with my friends it makes my day extra special.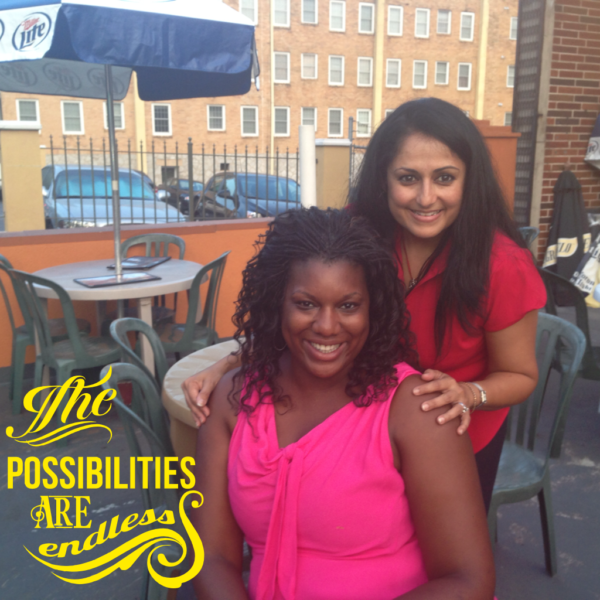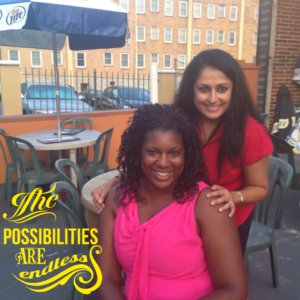 Due to not feeling well yesterday I came home and got immediately in the bed. I ended up sleeping over 8 hours. I can't remember the last time I slept 8 hours. I woke up refresh and vibrant this morning. I've decided that I'm going to try to get 8 hours a sleep at least 1 night a week. Sleep does the body good!