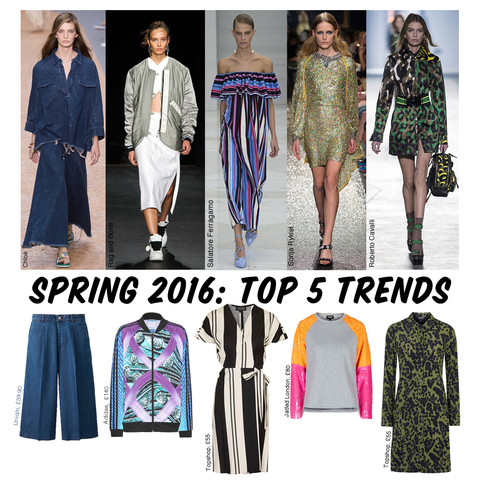 Photo Credit: minisstreetsyle.com
Personal style isn't about chasing every single trend seen on the runway at fashion week. Style is about having clothing that allows the wearer feel confident and beautiful based on fashion trends and personal preference. Style is about wearing clothing that works for YOU.
COLOR
Bold colors, jewel tones

Expect to see it dresses, pants, blouses, skirts

The hottest colors of the season are blue and orange…every lady needs a splash of blue and orange in her wardrobe season
SPARKLE & MIXED METALLICS
It's no longer taboo to mix sparkle, sequins, metallics and textures

Sparkles and metallics can be used to create a look designed to "stand out" 

Not just for evening or going out on the town incorporate sparkle and metallics in day looks this season
RUFFLES & FRINGE
Softens looks

Brings an element of femininity

Soft and loose, cascading in tiers and falling in gathers
 EXPOSED SHOULDERS 
They're back!

Also known as the 'cold shoulder'

Works with tops and dresses
ACCESSORIES
Natural, less refined materials like pearls, shells and crystals

Intertwined beads and metals  
For more on spring fashion trends for 2016 watch this video.
[youtube]https://www.youtube.com/watch?v=k7qH0W64u6o[/youtube]