Last month while preparing for my Mother's Day segment I discovered Christopher and Banks. I must admit that I've passed by the store many times because I thought their clothing was only geared toward a more "seasoned" audience, but boy was I wrong. They have a variety of styles and SIZES (Missy, Petite and Women) designed to help  women feel good and look good during the beautiful moments that fill one's life.
As a person that spends a fair amount of time on the road and as a person that I as the tendency to "over pack" I've been on a quest to optimize my travel experience. During my trip to Christopher and Banks, I found several black and white pieces and accessories that I plan on mixing a matching while I'm out and about this summer.
Take a look a few optimized looks I've put together with my new pieces from Christopher and Banks and let me know how you optimize your look while out and about.
Americana continues to be a fashion trend. This infinity scarf has added a little Americana to a few different looks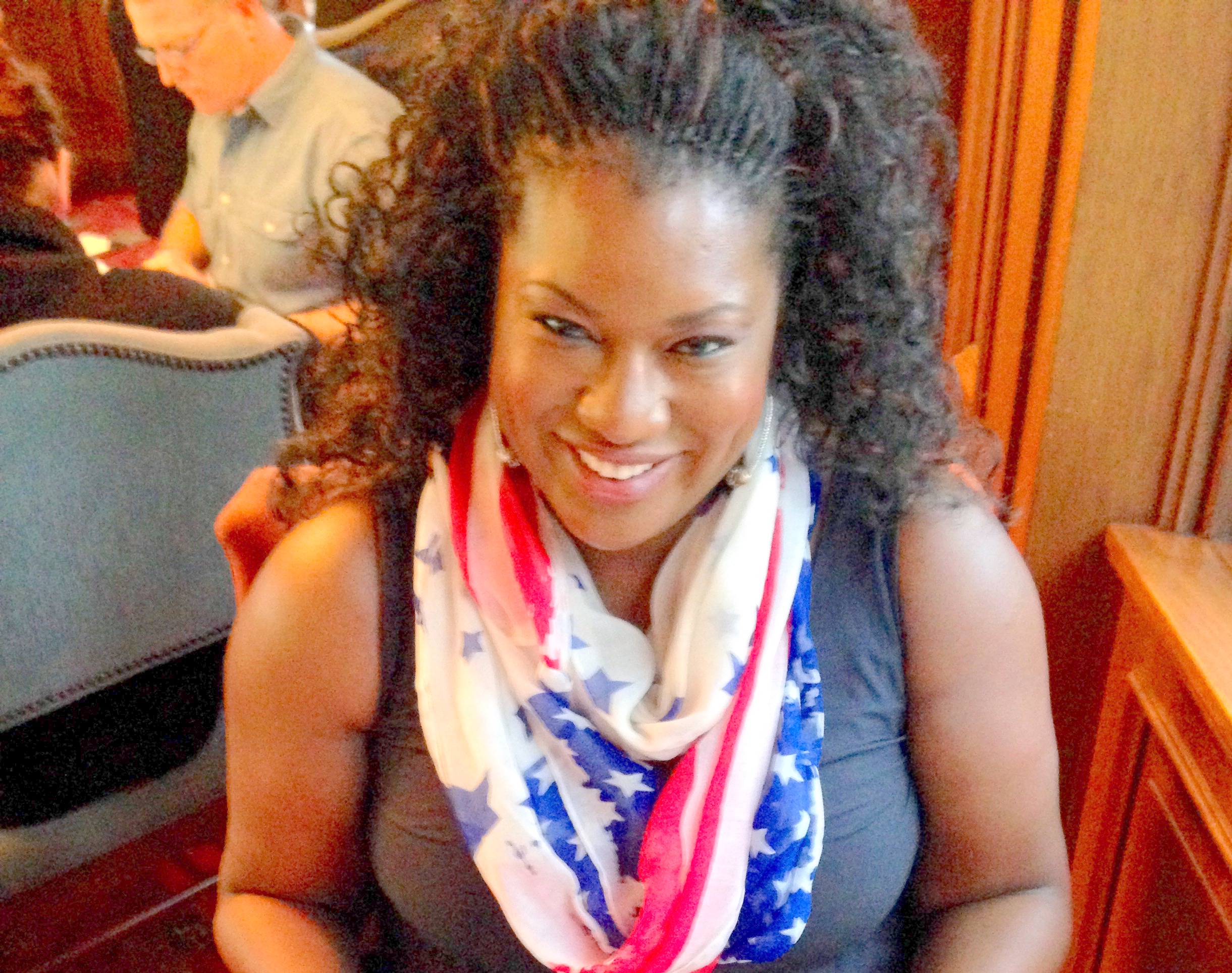 This jumpsuit transitioned from a meeting to dinner with the girls with removal of a jacket.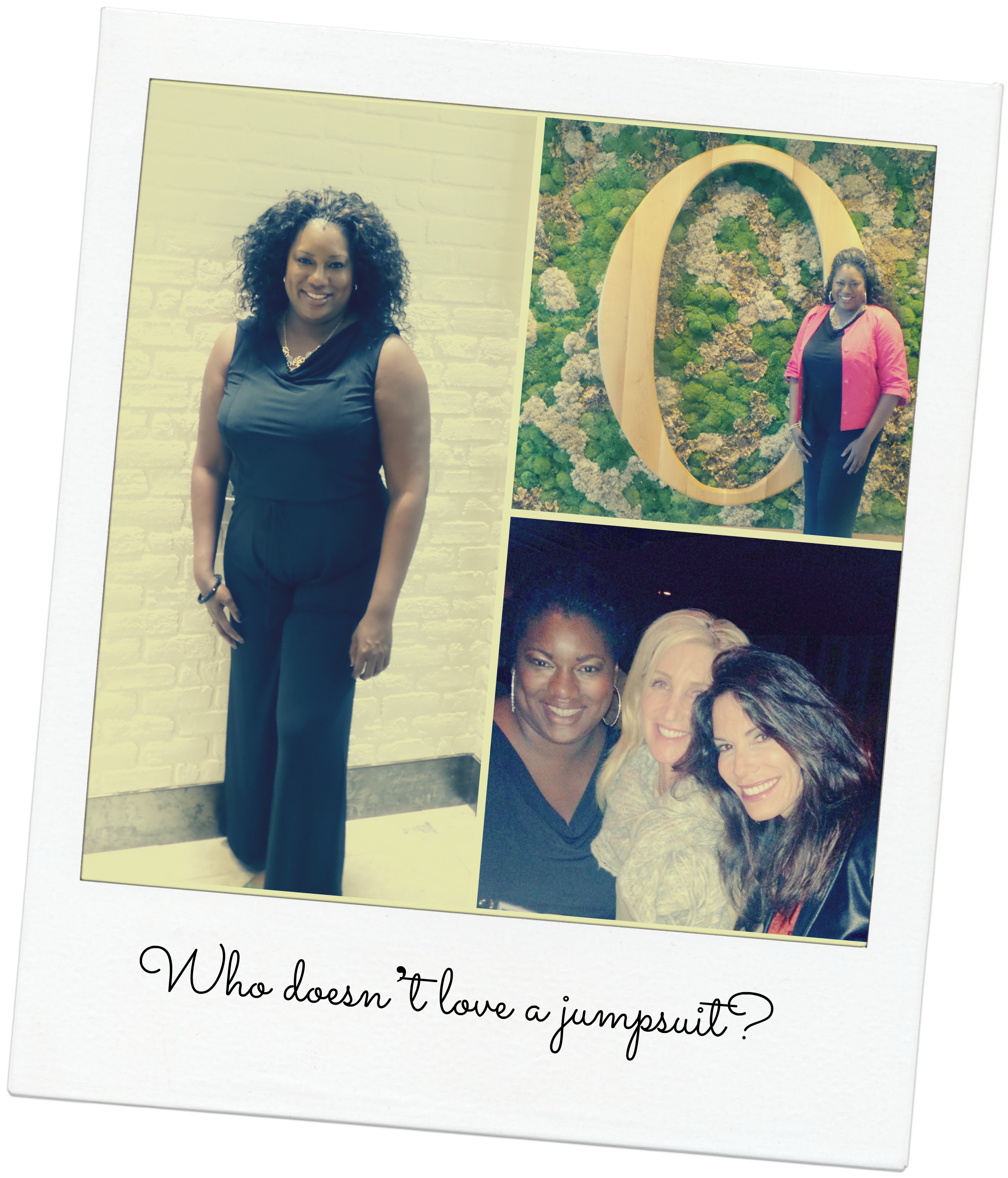 It's not summer without a great pair of white pants

Who doesn't love a flirty dress?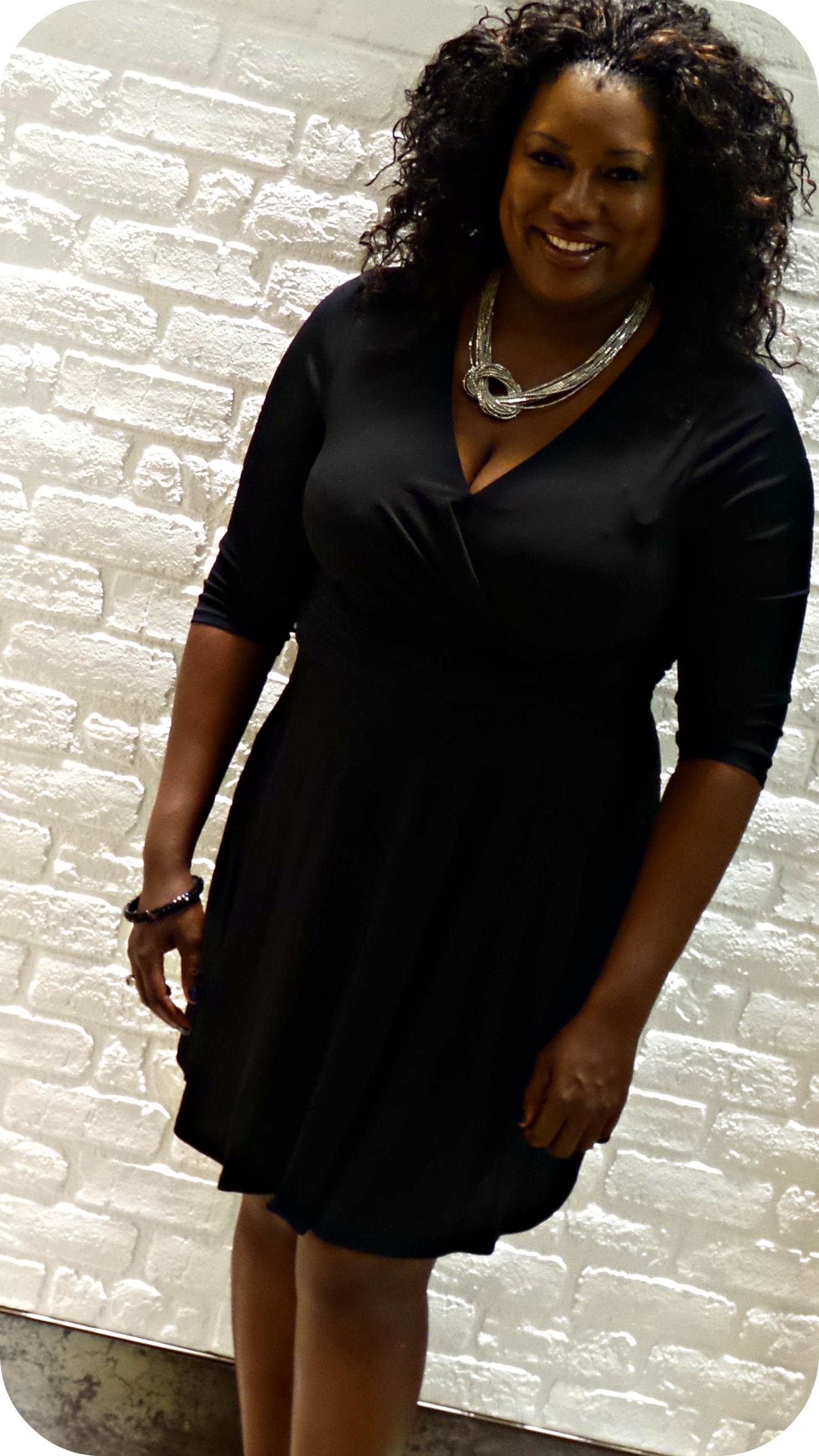 As one of my favorite fashion stylist, Adam Glassman says, "Choose the best fit and forget about the size number," here's to feeling good and looking good as we seize the day!