If you're in Minnesota and still looking for the perfect gift for mom check out my Black Owned Mother's Day Gift Guide. I shared these awesome products today with Jordanna Green on WCCO Radio. I'm proud to say that many of these women have been featured on #SHARETHEMICMN.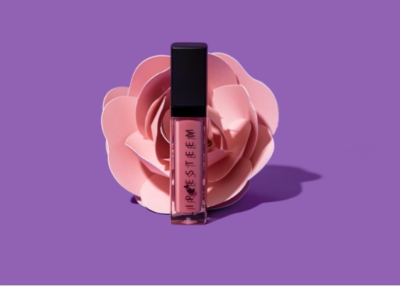 This amazing female black owned business has some of the best lip glosses around for mom. They carry everything from lipsticks, hemp lip glosses to women's and men's tees! You can also pamper mom this holiday and book a one on one makeup tutorial! What I love most about Lip Esteem is their commitment to the community! They have a program called L.A.D.Y. (Leader Achiever Determined Youth). This program is designed to positively change the lives of the young ladies in the next generations. They help them navigate daily struggles and find their purpose and passion in life.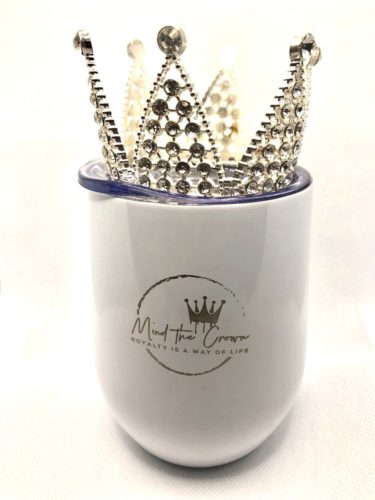 Treat your mom like the queen she is with Mind the Crown because they are taking self care essentials to another level! They carry everything mom needs to pamper herself at home from bath salts and robes, to Crown Box Collections packed with royal essentials and Virtual Crowning experiences! What's really great about Mind the Crown is how they are fighting negativity everyday and helping others to stay positive and helping remind women of the queen within and stay connected with their roots. 
This excerpt from their website says it all: 
"You matter. You are royalty. You are worthy of the greatness you seek and extremely capable of achieving everything that you put your mind to."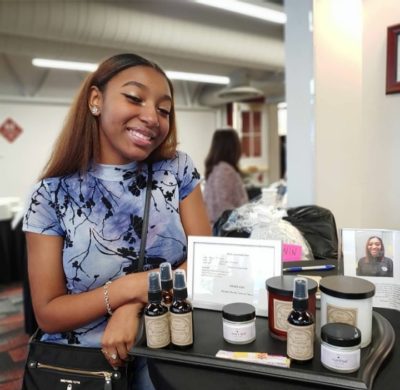 This Minnesota brand has an amazing uplifting story that every mom can enjoy. Created by DeLasalle High School senior Kobi Marenko as a way to fund her college dreams, Kobi Co. also has a message of self-care and empowerment. Small batch fragrances and candles are made to help empower women to take care of themselves and others. Kobi hopes to help uplift and inspire other young black business women pursuing their education and goals as well!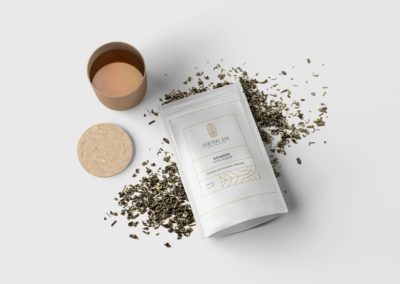 Why not treat mom to some tea time this Mother's Day with tea from Central Oak Apothecary! They are committed to providing high quality, ethically sourced teas. One of their main objectives is to cultivate awareness of the many health benefits tea has for the body and mind.
If your mom loves subscription boxes or just likes checking new local businesses I have the gift for her! This great company Minnesota Black box is a monthly subscription box service that sends out boxes monthly full of new products from local Minnesota business owners! They believe that to rebuild the community and wealth we must financially support each other. They also have individual products that can be purchased as well.
I hope you enjoyed this guide and have an amazing Mother's Day!