Mother's Day is a day designated to honor and celebrate mommies, moms, mommas, mothers, aunts, grandmothers, Godmothers and those that stand in the gap by serving as a mother figure through ongoing support, guidance, encouragement, advice, assistance and LOVE. All though it's not necessary to give the mothers in your life a gift; Mothers not only enjoy quality time on Mother's Day  but also often appreciate a "store bought" token on Mother's Day.
Here are a few gift ideas as we prepare for Mother's Day.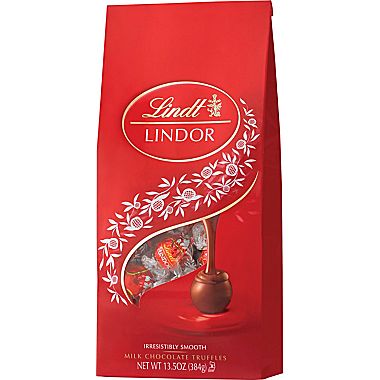 Melt Mom's Heart
What mother doesn't love chocolate? Make mom melt this Mother's Day with a bag of Lindt LINDOR Truffles. They come in a variety of sizes and offer a bag of milk chocolate truffles for under $5. At that price point you can give a "Mother's Day Token" to all the mothers in your inner circle this year and because I LOVE A DEAL here's a coupon for $2 off a bag of LINDOR truffles.
AND for my Twin Cities friends May 9th is LINDOR Chocolate Day and Lindt is hosting a special event at the Mall of America from 12-8 PM. Attendees can experience their very own #LINDORMelt moment, sample LINDOR Milk Chocolate truffles, experience a virtual reality relaxing experience and pickup a special coupon!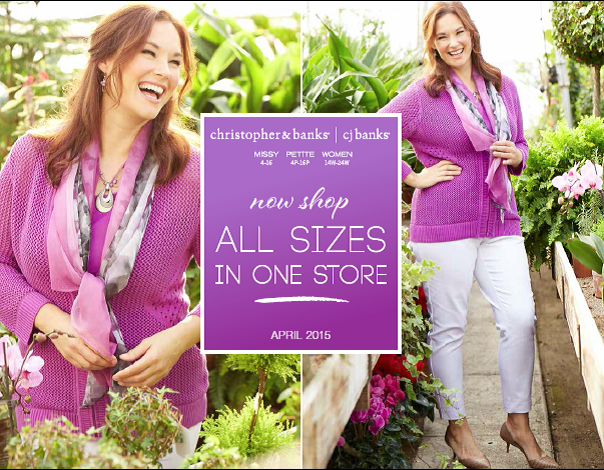 Help Mom Look Good
Christopher and Banks has a variety of  styles, sizes and accessories designed to help mom look good and feel good. I'm a firm believer that when we look good we feel good. Christopher and Banks have clothing to take mom from work to casual play or to get dressed up. Additionally, I LOVE that Christopher and Banks are honoring mom's this Mother's Day with their Amazing Woman contest. I'm nominating my mom…what about you?
Single Cup of Coffee for Mom, Please
My mom requested, "One of those coffee pots that lets me make a single cup of coffee at a time." So she's getting a KEURIG 2.0 K450 in Marsala the 2015 Pantone Color of the Year. I decided to go with the KEURIG because it will enable her to make her "single cup" of coffee and a pot of coffee- should she choose too. Additionally, with the KEURIG she can make up to four hundred different beverages.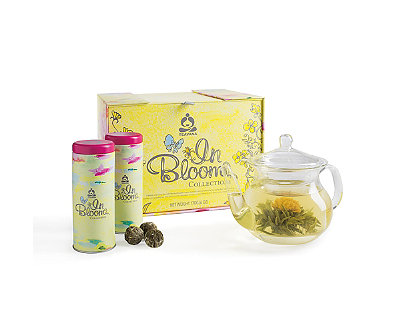 Tea Party Fun with Mom
The beautiful In Bloom Collection from Teavana caught my eye at the mall over the weekend. This gift features two flavorful white teas from Teavana, Flowering Pineapple and Lemon Marigold Blossom that unravel into beautiful blooms when steeped in the included Pagoda Teapot.

Pamper Mom with a Spa Treatment at Home
When I want to relax at home and pretend, I'm at the spa I pull out my  Farmhouse Fresh products. Farmhouse Fresh products are made with natural and naturally derived products. Allow mom to create her very own spa experience at home with the same products found at luxury hotels, spas, and resorts across the country.
Motherhood is the hardest job in the world! Take a little time to let your mom or the mother figure in your life know that you value and appreciate them with something a little special called a gift this Mother's Day and while you're at it don't forget to CARPE DIEM!
Wishing my PHENOMENAL mom and all mothers a HAPPY MOTHER'S DAY!