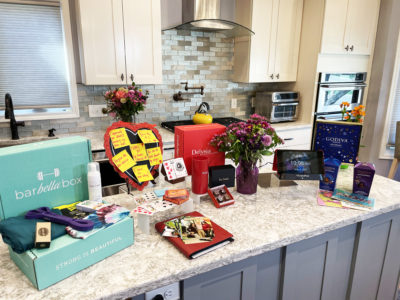 We are starting to see the light at the end of the pandemic. With many cities and states beginning to open things back up just in time for Mother's Day it is time to celebrate! For many this Mother's Day will be the first time we have celebrated a holiday with extended family members in over a year! If you can spend some time with Mom in person enjoy it! I have some amazing ideas to treat Mom for those celebrating together or virtually. Check it out!
Movement
Stay Fit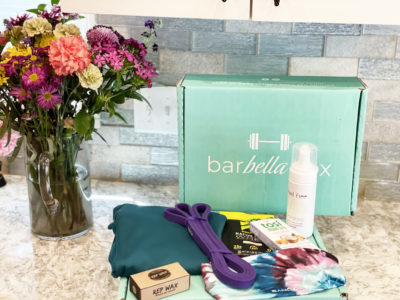 Quality time is still important. One of the best ways to get some quality time in with mom is to move around! Take mom out for a hike at a local state or city park. I love going on walks with my mother. She is getting older so moving around is necessary to keep those bones and muscles healthy and strong. Going for a family walk or hike with mom is also great because it allows you to spend uninterrupted with the woman you love. That time spent together is invaluable. Move around! My mom is trying to be more active. For the mom that is trying to stay fit or just stay active a Barbella Box subscription may be for her. The box comes with fitness wear, fitness bands and much more. It can also be gifted as a one time thing or as a subscription as well.
Make Mom Feel Loved
Love Post-It Notes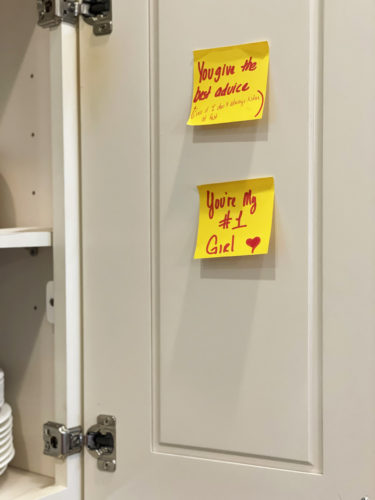 Remember how Mom used to put post-it notes in your school lunch box and how loved it would make you feel? Why not show Mom how much you care with your own post-it notes of love and gratitude! Simply take the post it notes and write down all of the reasons you love mom along with any fun and special memories you have shared together. You can place them all over the house for Mom to find all day or even throughout the weekend. Some great ideas for hiding places are her make-up box, the medicine cabinet and pantry. This way she will be woken up showered with love and can find them throughout the week as well if you choose!
Deck of Cards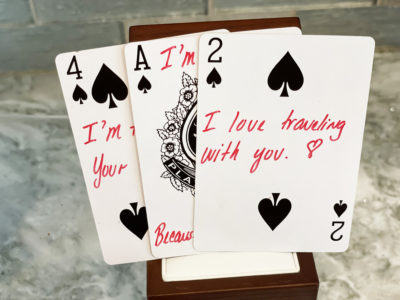 This one is simple and great! Most of us have a deck of cards lying around the house collecting dust in a corner. Put those cards to good use! Get that deck of cards and write down things like you doing with your mother or maybe something you love about her. 
Examples:
I love traveling with you!
I love your commitment to our family.
I'm a winner because you're my mom!
What makes this really great is that this gift can be given to mom on any occasion, not just Mother's Day. It is also a great gift that mom can keep and whenever she is feeling down or needs a mood boost she can pull a card and read something positive and beautiful.
Scrapbooks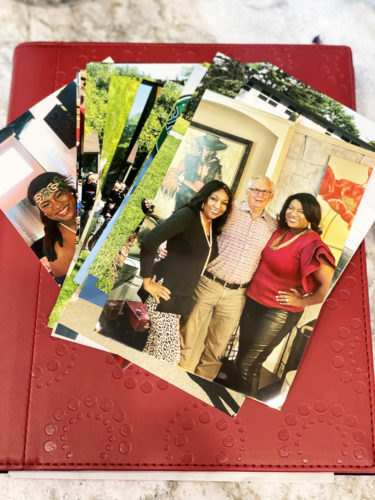 When I first moved to Minnesota I was very big on scrapbooking! With all of the virtual ways we share pictures now people have lost the tendency to print out pictures. Why not print out some pictures from this past year of all of the times and memories you spent and made with mom. Scrapbook them, decorate them and give to mom as a memory keepsake. It is something fun that will keep all of those amazing memories in a book she can enjoy over and over again. Take some of the photos from the past year and put them in a scrapbook to give mom as a keepsake! She will love it.
Virtual Celebration Ideas
Tea and Chocolate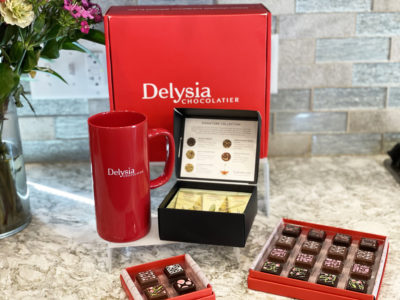 If you are celebrating virtually why not celebrate with a virtual chocolate tasting. The folks over at Delysia Chocolatiers have created a virtual chocolate and tea tasting for Mom. They are pairing decadent, rich chocolates with artisanal treats for a yummy treat every mom can enjoy! This virtual event takes place Saturday, May 8th 4pm CST. Register here.
An Evening of Broadway!
Why not treat mom to dinner and a show…without ever leaving your house. That is right! I did not know this but I am glad I found out so I can share it with all of you. Broadway plays are available online! Why not treat your mom to her favorite dinner at home either home cooked or maybe delivered and enjoy a night of theatre! Broadway shows are available to watch on Broadway.com. Streaming services such as Hulu, Prime and Disney all have Broadway shows available to stream.
Virtual Flower Class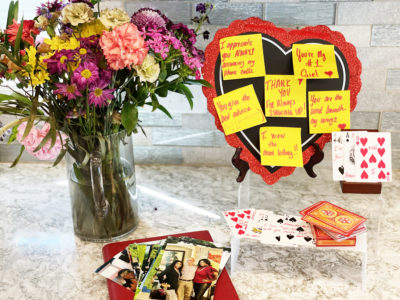 Treat mom to a fun flower arranging class this Mother's Day! In many cities flower shops are holding virtual flower arranging classes! These classes are always so much fun and at the end Mom gets to bring home a beautiful floral arrangement. It's the class you will both enjoy.
GrandPad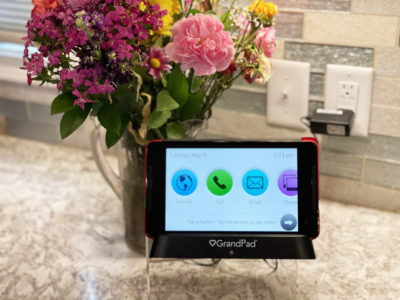 This Mother's Day do not let grandma slip your mind. Show her how much you love her with a Grandpad! GrandPad is a Minnesota company and they are doing great things. What makes the GrandPad such a great gift for the older generation in our families is that you can make calls, video call, send photos and more. It even comes with ad free music! Most importantly, the Grandpad is simple and easy to use. No longer will you have to worry about grandma or grandpa getting confused about technology. You can also purchase a data plan for the device! Now you can keep in touch with Grandma all year long.
Keep It Simple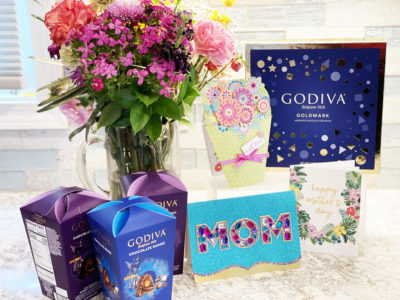 When in doubt keep it simple. We all have known those parents who it is impossible to shop for because they have everything, or maybe you just simply ran out of time. Remember it is the thought that counts. Mom just wants to know she is loved and appreciated. Keep it simple with a box of Godiva chocolates and a card! Mom will feel loved and have a treat she can enjoy!
There you have it! A great list of ideas for Mother's Day for mom at any age! For more watch my WCCO segment here! Remember to stay safe and enjoy all of the time you can spend with your mother whether virtual or in person this Mother's Day! Carpe Diem!