It may have escaped your mind, but Father's Day is right around the corner! This Sunday is the day we celebrate the men in our who are always there to guide, love and support us through it all. If you have yet to get good ol' dad a gift ease your mind right now. I have the perfect gift guide for every dad whether he likes to grill or loves sharing experiences with the family. 
For The Dad That Loves To Grill
The Smoking Gun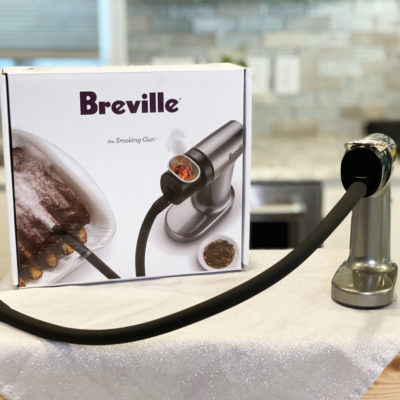 If you have a dad that loves to grill this will be a treat for him! The Smoking Gun by Breville is an awesome gift that any griller would love. This smoker can be used for adding smokiness to meats whether they were cooked on a grill or not. If your dad is feeling adventurous he can even use it to add smokiness to his cocktails, something that is very trendy in the world of cocktails at the moment. It's a great way to put a modern twist on drinks like Old Fashions without worrying about lighting the house on fire trying to get that smoky flavor. It can also be purchased at Williams Sonoma.
Mini Rub Set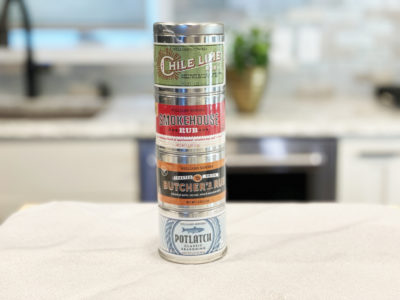 Also available at Williams Sonoma are these versatile and tasty mini rub sets! They have a wide variety of spices and spice collections that dad can mix and match to create his own perfect rub for when he cooks meats on the grill. 
A High Heat Non-Stick Griddle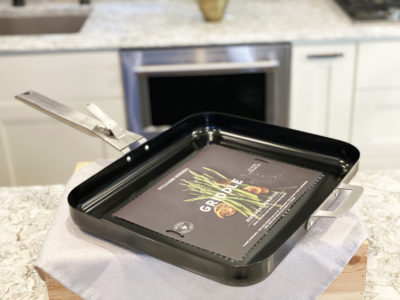 Sticking with the grilling and cooking theme I also highly recommend this high heat non-stick griddle also from Williams Sonoma! What set this griddle apart from others is the removable handle. Oftentimes when storing pans or putting them in the dishwasher (these are dishwasher safe) the handle can get in the way, so this really helps save on storage space. Dad can make pizzas and proteins or even take the handle off and put some veggies in and throw it on the grill and shut the lid.
For The Stylish Dad
Tommy Bahama Shirts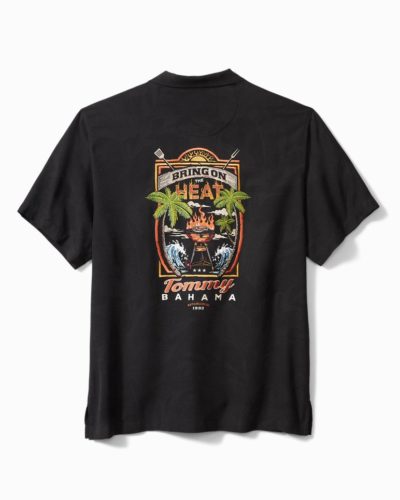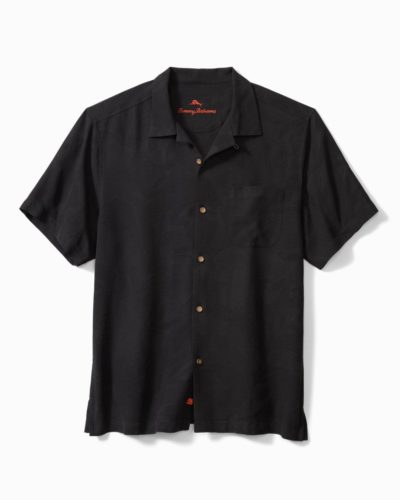 With things opening back up across the country Dad is going to need some new shirts to wear out and about. Tommy Bahama is a great classic that never goes out of style. Always stylish and great for summer these shirts come in a wide variety of colors and styles perfect for any dad looking to stay cool and look cool this summer.
For The Dad Who Loves An Experience
FireLake Grill House and Cocktail Bar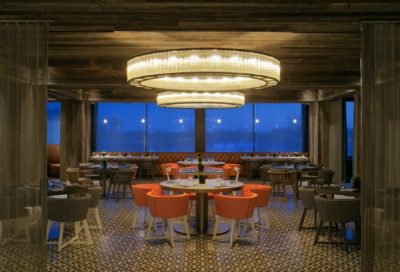 If you are local to the Minneapolis area and are looking to treat Dad to an experience he and his taste buds will both enjoy I have some suggestions for you! FireLake Grill House and Cocktail Bar is not only delicious but is also helping out a good cause that you and your family can join in on. They recently added a new item to the menu, a bone-in filet. Sounds delicious right? The best part and one of the reasons why I am recommending this is that part of the proceeds of the bone-in filet dish goes to support Second Harvest a local food bank. Treat dad to a delicious dinner prepared with local Midwestern ingredients all while supporting a good cause. 
Side Chick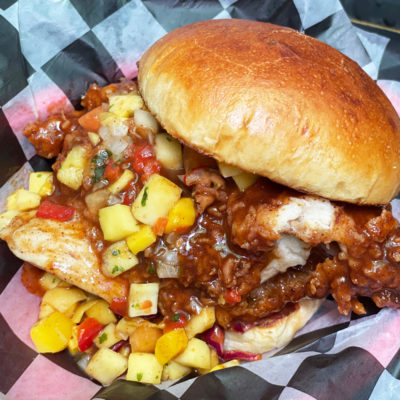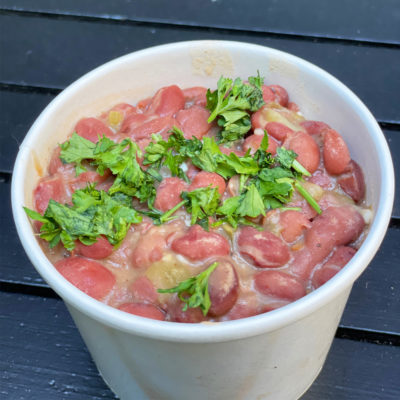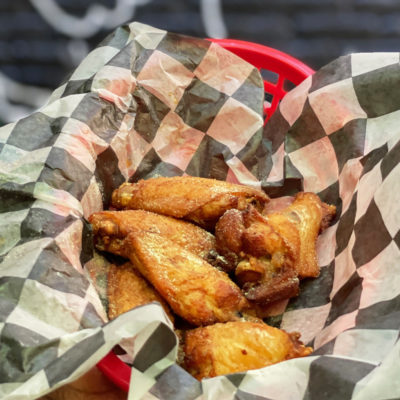 What dad doesn't love good fried chicken? For some of the best chicken in Minneapolis, I recommend taking dad to Side Chick! From "sammiches", tenders and wings to desserts and sides, Side Chick is the real deal. Plus why not get in on the chicken sandwich craze and try out Side Chick's variety of chicken sandwiches that will leave you satisfied and leave dad with a happy belly.
For The Tech Dad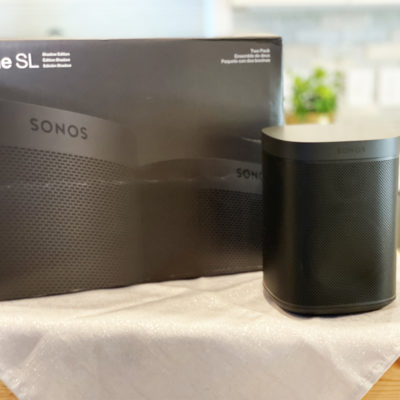 Maybe your dad is into new tech or he just loves a good sound system, he will love the SONOS One SL. Dad will love the rich high quality sound he gets from this speaker, plus it is portable and humidity proof so dad can listen to his favorite songs or podcasts while in the shower or outside grilling some meats. 
For more of my Father's Day gift guide check out my  WCCO segment here! Happy Father's Day everyone! Stay safe and carpe diem!