"At some point in time everyone has been at the corner of New Year's Resolutions and maybe I need a NEW New Year's Resolution." -Walgreens
The first month of this year has been plagued by severe cold weather all over the United States. Between the Polar Vortex I and II and the Deep Freeze it may have been hard for you to keep your 2014 New Year's Resolutions. Or perhaps you're like me and the majority of the participants in a recent Bizrate Insights survey and you "don't make New Year's Resolutions."  Whatever bucket you fit into here are a few practical approaches that you can put into practice to ensure you are intentional about what you accomplish in 2014.
Choose a Word of the Year
This was a new concept and practice for me in 2013. However, I found a lot of focus and strength from the Word of the Year that I established for 2013. My Word of the Year for 2013 was UNLIMITED. UNLIMITED served as a guidepost for my life throughout 2013. It served has a centering mantra at times when I felt overwhelmed, it encouraged me as I chartered a new journey and more importantly it was a reminder of the goodness, love and blessings that have been bestowed upon my life and of the love and compassion I should share. My Word of the Year for 2014 is BETTER. I'm looking forward to a 2014 that is BETTER than 2013.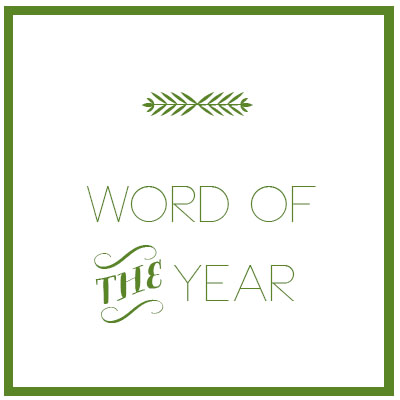 There's a great book entitled, One Word that Will Change Your Life  by Jon Gordon, Dan Britton, and Jimmy Page that can help you establish your Word of the Year. Additionally, President and Founder of Uplevel You, Christine Kane has a great online discovery tool that can help you identify your Word of the Year.
Create a Vision Board
A vision board is any sort of board on which you display images that represent whatever you want to be, do or have in your life. It's a common practice for people to tear pictures from magazines that represent the vision for their life they are attempting to manifest. I like to include words and affirmations on my vision board too. In addition to traditional poster boards and bulletin boards you can also digitize your vision board. I have a digital  vision board that I created on Pinterest.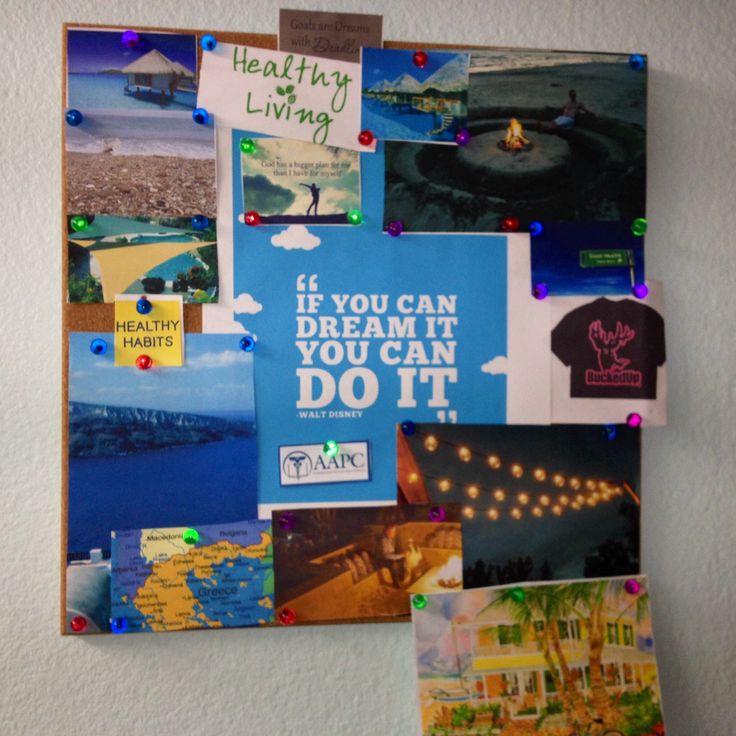 Establish Two Daily Goals
A dear friend shared this concept with me at the beginning of the New Year when I asked about his New Year's Resolutions. Instead of making new resolutions he said he establishes two daily goals. I love the practice of two daily goals because it allows me to be intentional and realistic about what I want to accomplish for the day. Additionally, if I keep it up all year long I would have accomplished 730 goals for the year! My Type A personality likes the sound of that.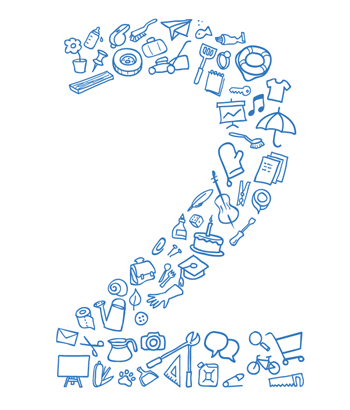 If you've already thrown in the towel on your New Year's Resolutions  or if you didn't journey down the New Year's Resolution path I would encourage you to try one of these ideas. I firmly believe success begins with intention. Words of the Year, vision boards and daily goals are great foundational tools that we can use to establish our intentions for 2014.