Bubble baths are one of my favorite things! I find sitting in a tub of hot water filled with bubbles and a pleasant aroma to be extremely refreshing, relaxing and calming. Bubble baths allow me to still my body and free my mind of chatter, "to do lists" and random thoughts.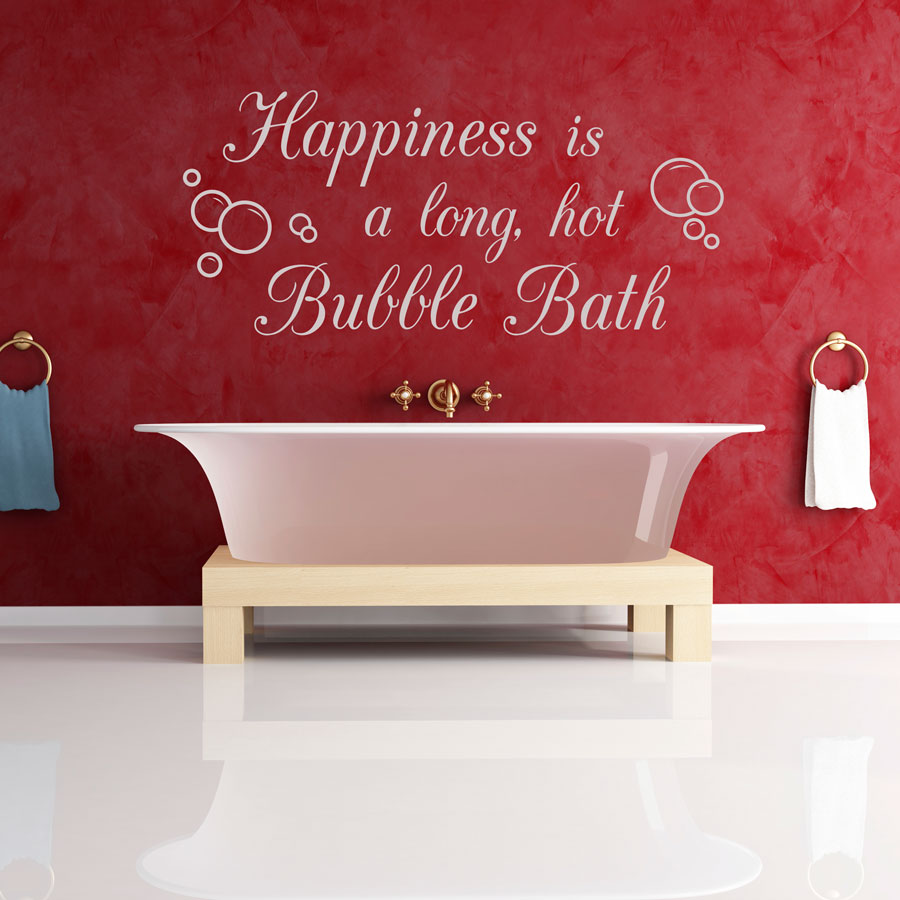 No matter what time of day I choose to bathe I always supplement my bath water with bubble bath or a bath bomb. Today's O's Circle of Friends Newsletter featured Amayori's Shower Mochi aromatherapy tablets. The tablets are inspired by the Japanese belief that bathing is a time for meditative self-reflection, and I couldn't agree MORE! I've not tried Amayori's Shower Mochi aromatherapy tablets because I make my aromatherapy bath bombs with a few ingredients from my kitchen pantry, essential oils and Out of Africa Shea Butter. In the spirit of giving and saving a few dollars I've decided to share my bath bomb recipe with you, my Carpe Diem with Jasmine Friends.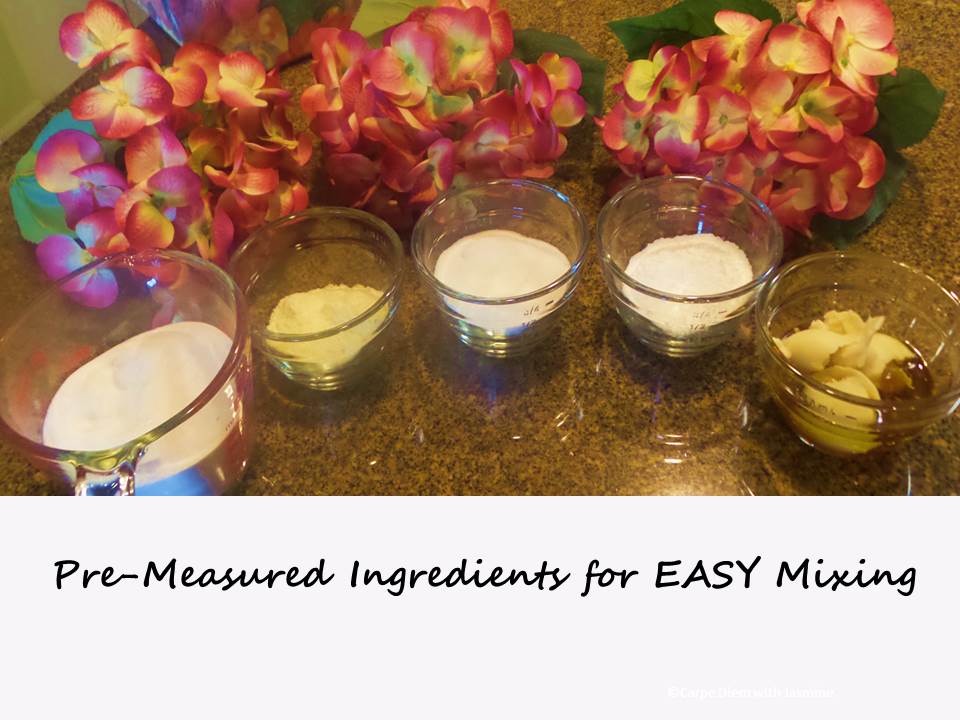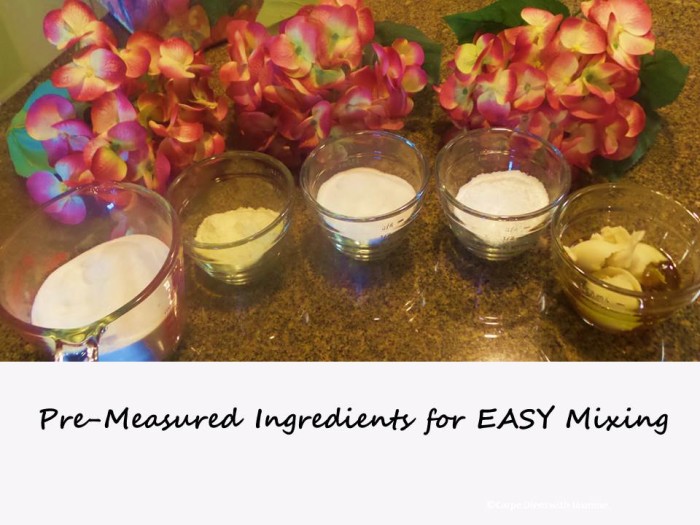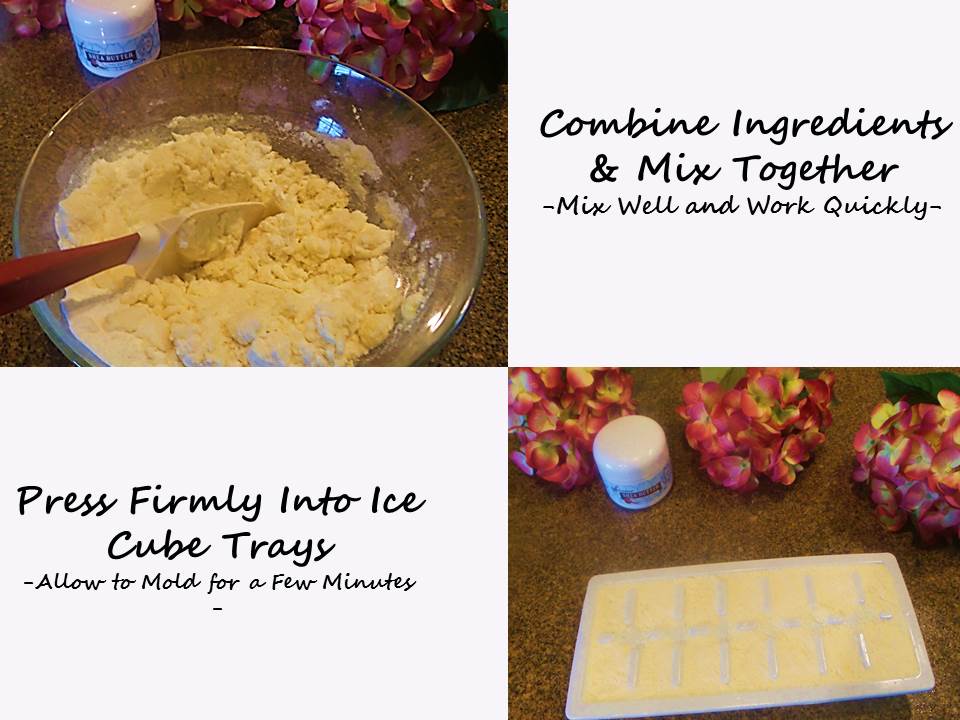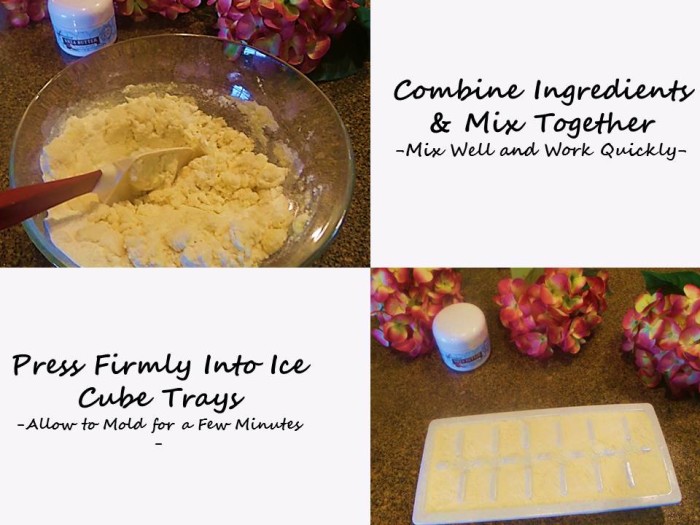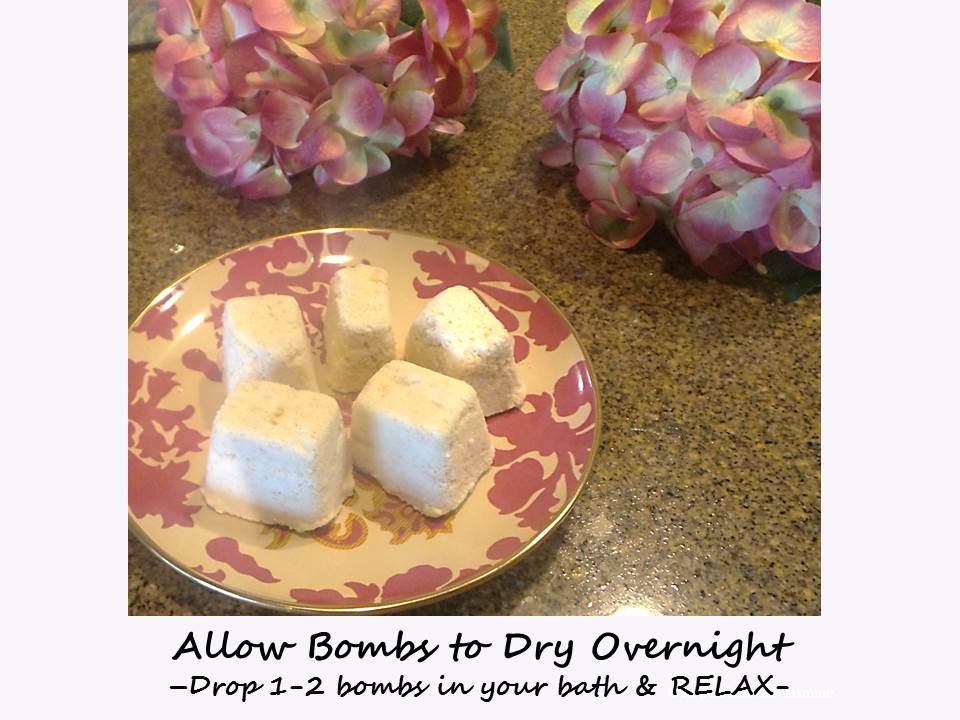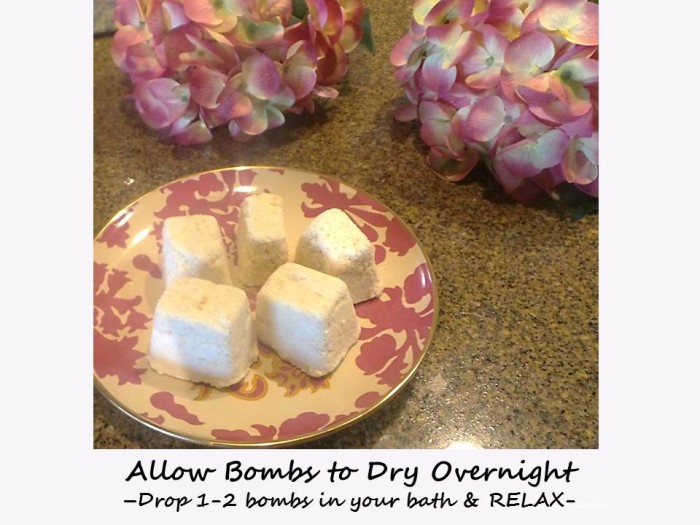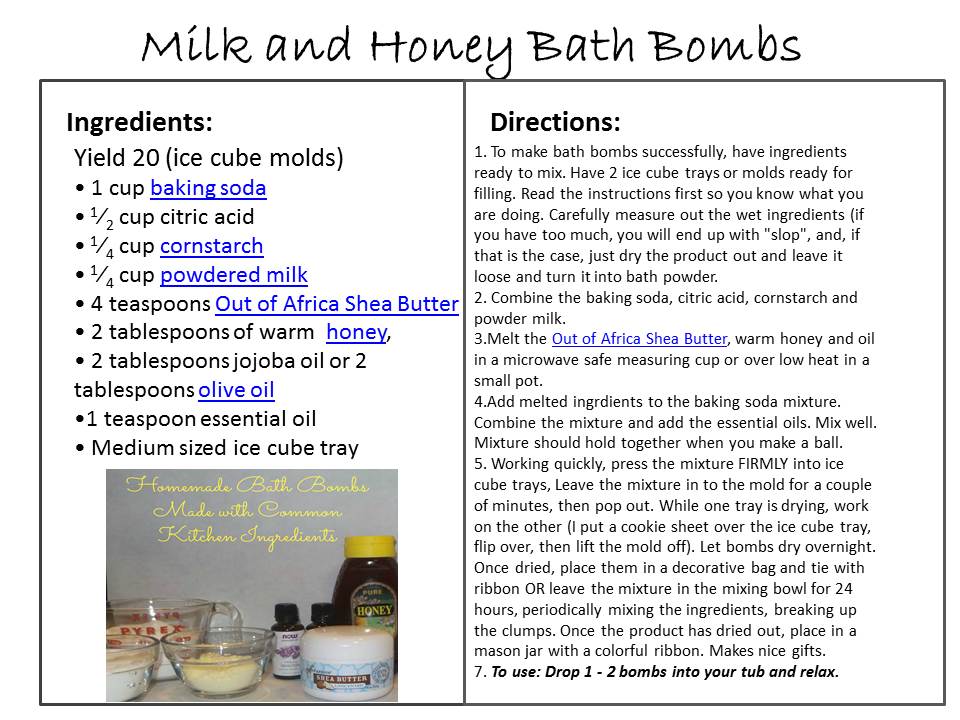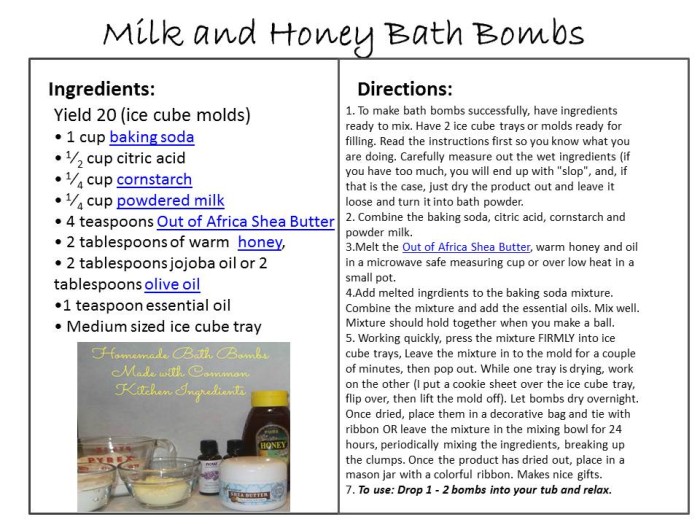 My homemade milk and honey bath bombs are always a welcomed addition to my bubble baths. They leave my skin feeling soft and smooth. Should you decided to try them, I hope you enjoy them. The next time you want to relax and unwind may I suggest a bubble bath with candlelight, a glass of wine and the melodic tunes from my favorite jazz ladies,  Nancy Wilson, Nina Simone DeeDee Bridgwater, Diana Krall and Dianne Reeve on Pandora. I know without a doubt that bubble baths are always a simple but extremely enjoyable way to seize the day.