Perhaps you're like me, and you live in a condo, or maybe you live in an apartment, or your house isn't as large as you would like it to be. Here are a few tips for maximizing your space when entertaining in small spaces. 
1.) Host something other than dinner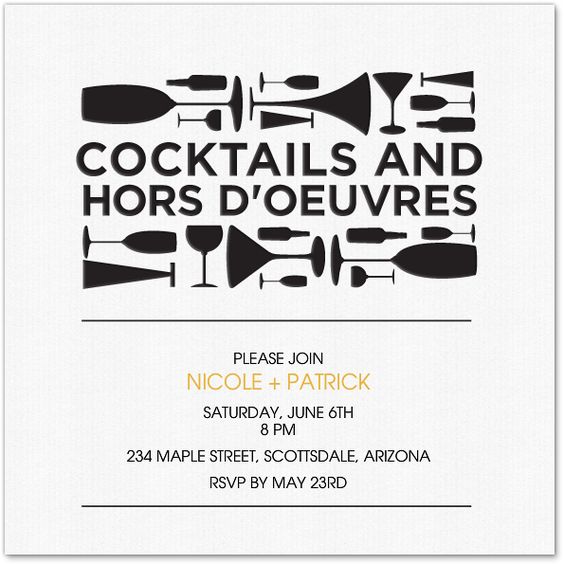 Photo Credit: Evite
Tip: Host a brunch, cocktails & dessert or a wine & cheese
2.) Use a beverage cart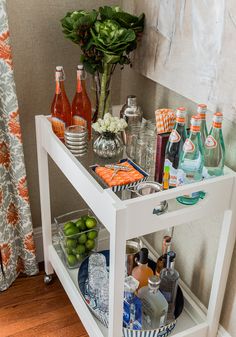 Photo Credit: Media Design
Tip: Serve a signature beverage
3.) Use stemless wine glasses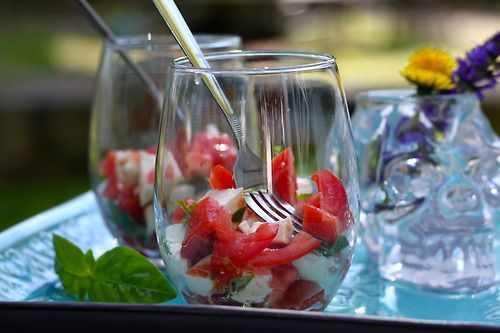 Photo Credit: rambleshackglam.com
Tip: Stemless wine glasses can be used for more than just wine. Think salads, desserts, and MORE
4.) Keep food simple and display foods in trays or use tiered displays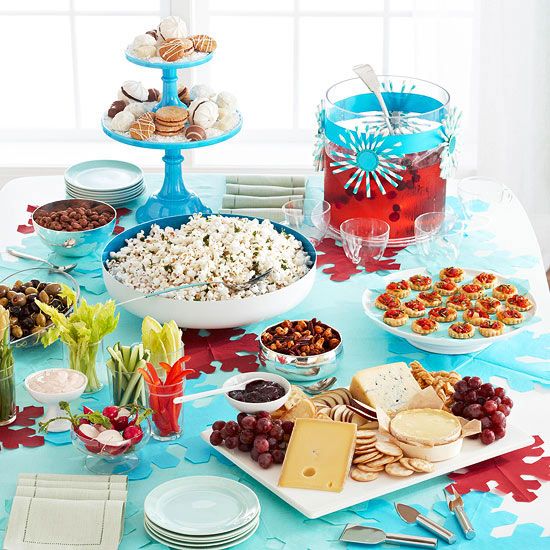 Photo Credit: Better Homes and Gardens
Tip: Don't be afraid to use different shapes, sizes, colors, and metal
5.) Put food in various places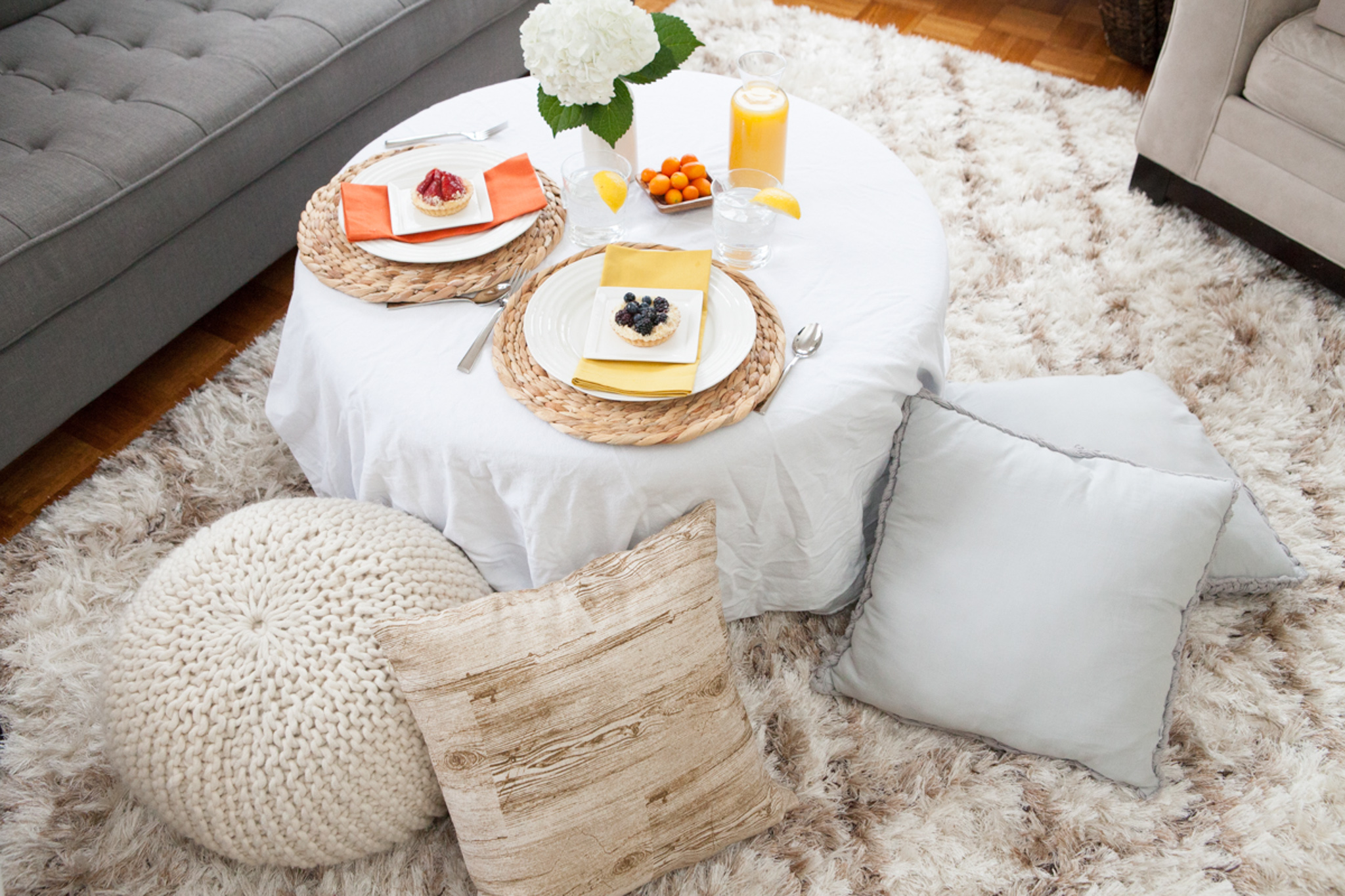 Photo Credit: hgtv.com
Tip: Food in different rooms and places encourages your guest to mix and mingle
HAPPY ENTERTAINING!