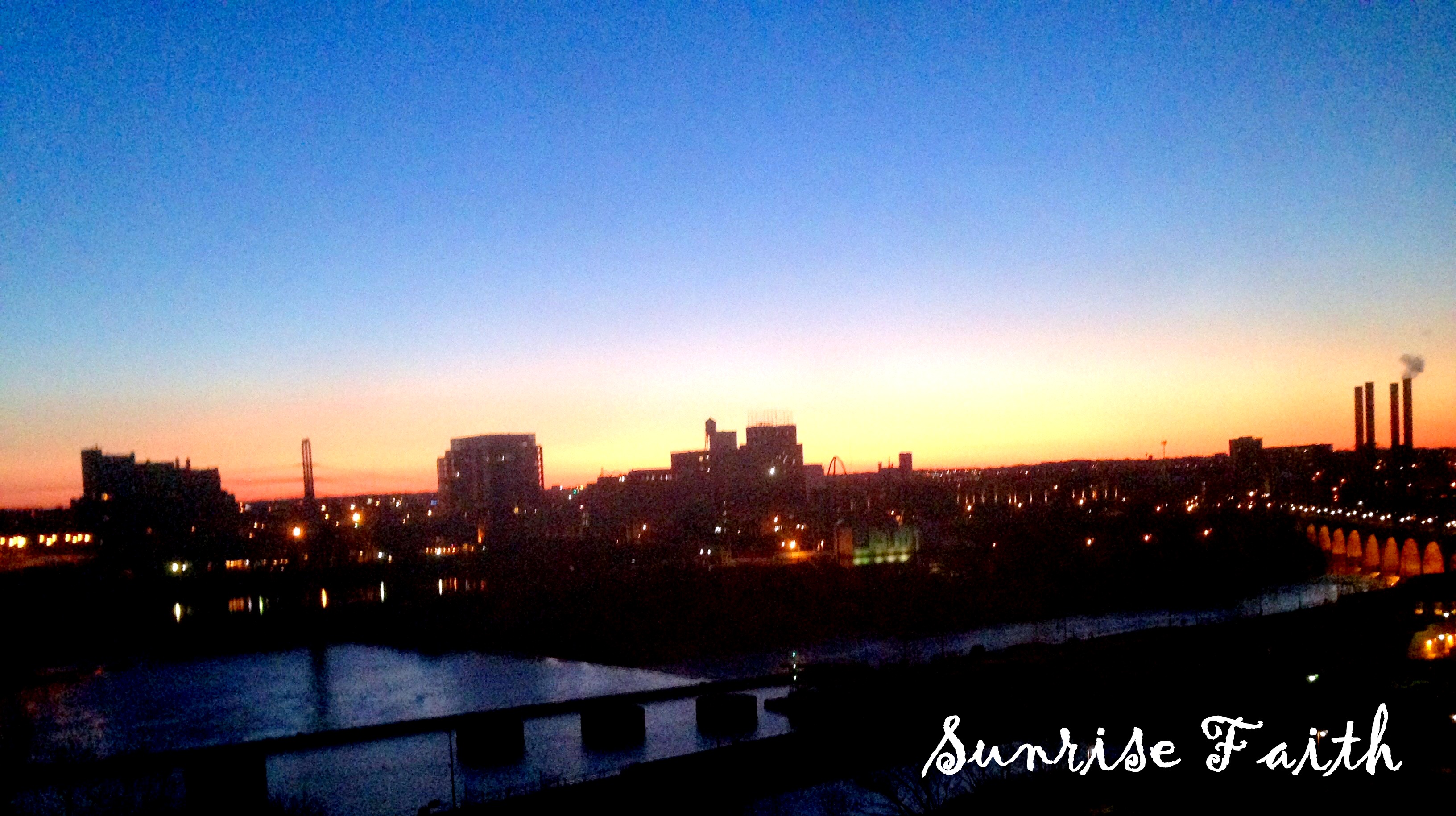 This morning I am reminded of sunrise faith which is so fitting as me and my faith group prepare to commemorate the SON RISING tomorrow. Sunrise faith is knowing that you will make it through. It's believing in abundance, and your worthiness; it's understanding that miracles can open up your life in ways you've never even imagined.
What a blessing, to see the sun come across the horizon with subtle boldness before reaching its destination high in the clouds. I'm reminded that today is a NEW day, a NEW opportunity filled with NEW moments to seize as we strive to Carpe Diem. This morning I'm filled with EXTRA gratitude for God's love, mercy, grace and favor!
PEACE BE WITH YOU my friends!