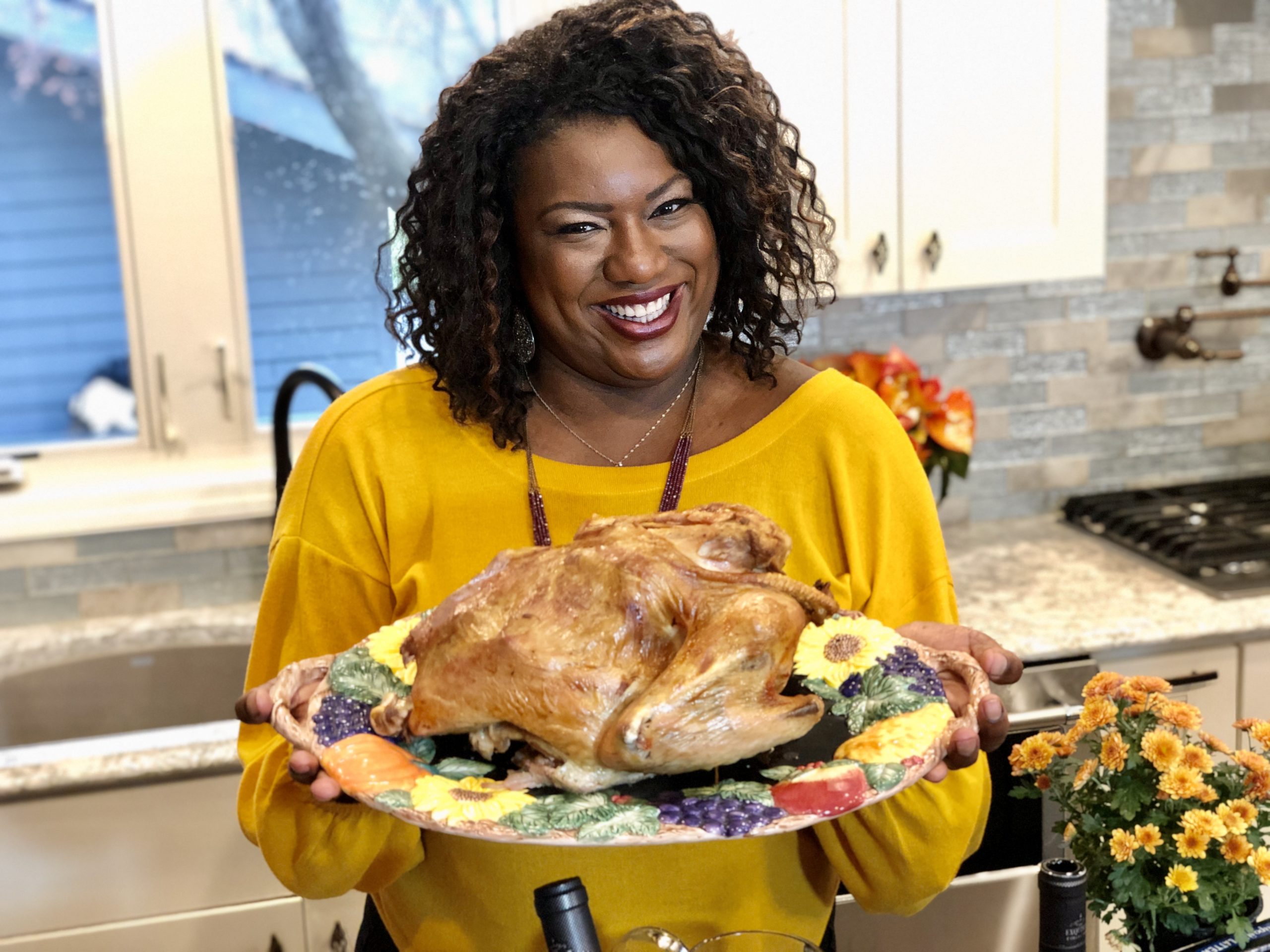 In the year where pivots, flexibility and grace are constants, I'm extremely THANKFUL this year! And even though we won't be traveling to Atlanta later this month to spend Thanksgiving with my family, I'm looking forward to a cozy and relaxing Thanksgiving dinner at home with my love.
If you're like me and having a smaller Thanksgiving celebration, you're probably aware that even a modest gathering can get expensive fast. Thankfully, we can create a gorgeous holiday feast for our family and loved ones this year at an unbeatable price thanks to ALDI! At ALDI, you'll find must-have Thanksgiving staples like Butterball turkey, stuffing, cranberry sauce and pumpkin pie – all for less than $30. That means you can still enjoy a traditional Thanksgiving dinner with all the fixin's without spending a fortune.
Not to mention ALDI has wonderful seasonal items. My better-half LOVES all the fresh-baked ALDI-exclusive Bake Shop treats. I highly recommend serving pie AND making a dessert charcuterie board (dessert board) for your Thanksgiving dinner this year. Here are a few tips to make a festive and pretty dessert charcuterie board.
Choose your platter wisely, pay attention to color and size.
Make sure you have a good variety (flavor, color and size) of sweets for your platter.
Place larger items on board/platter first then fill in the gaps and spaces.
Add fresh fruit and flowers as an easy way to add color and to fill small spaces.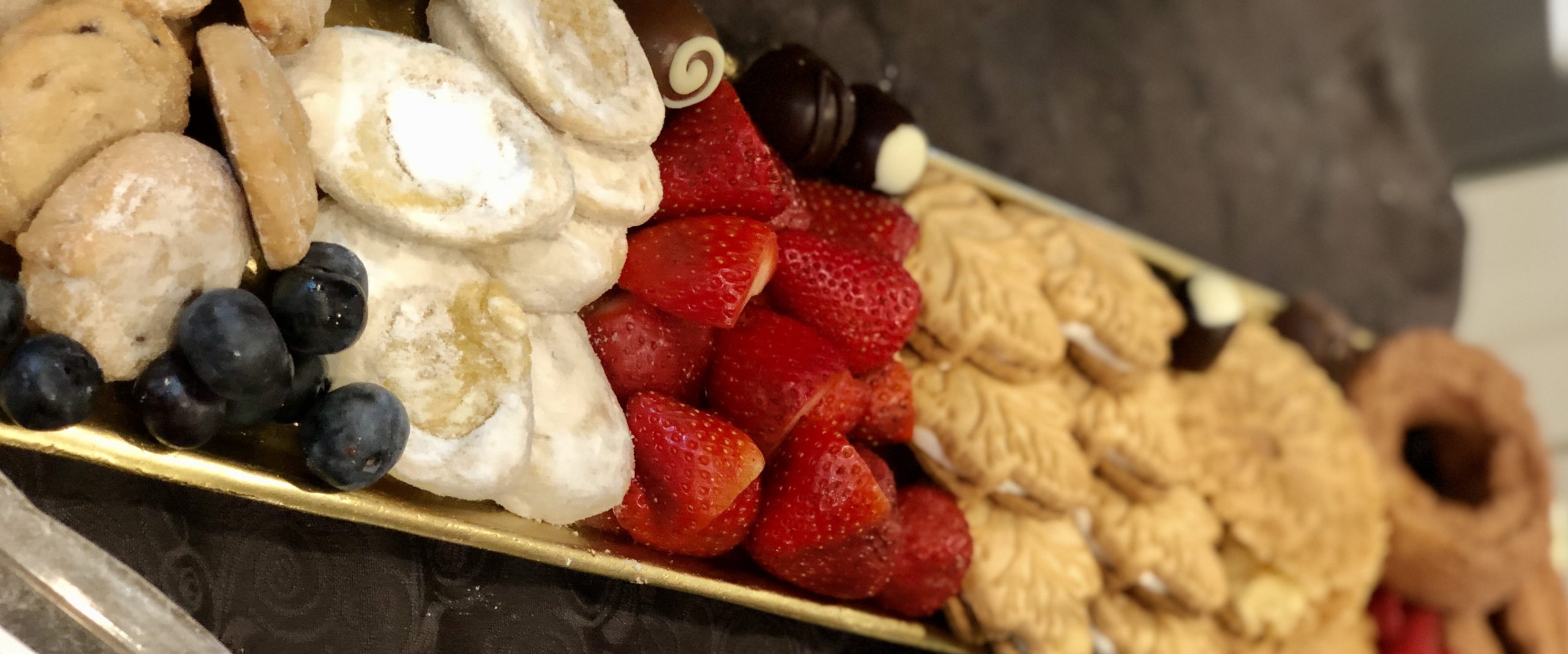 However and whoever you're spending THANKSGIVING with, I hope you're able to enjoy a delicious meal and reflect on the people, experiences and things you have to be thankful for this year!

P.S. To make the shopping experience more convenient, accessible and safe for everyone, ALDI recently accelerated the expansion of its curbside grocery pickup service, which is now available at nearly 700 stores — something to keep in mind as you're making your Thanksgiving shopping list and making holiday preparations.