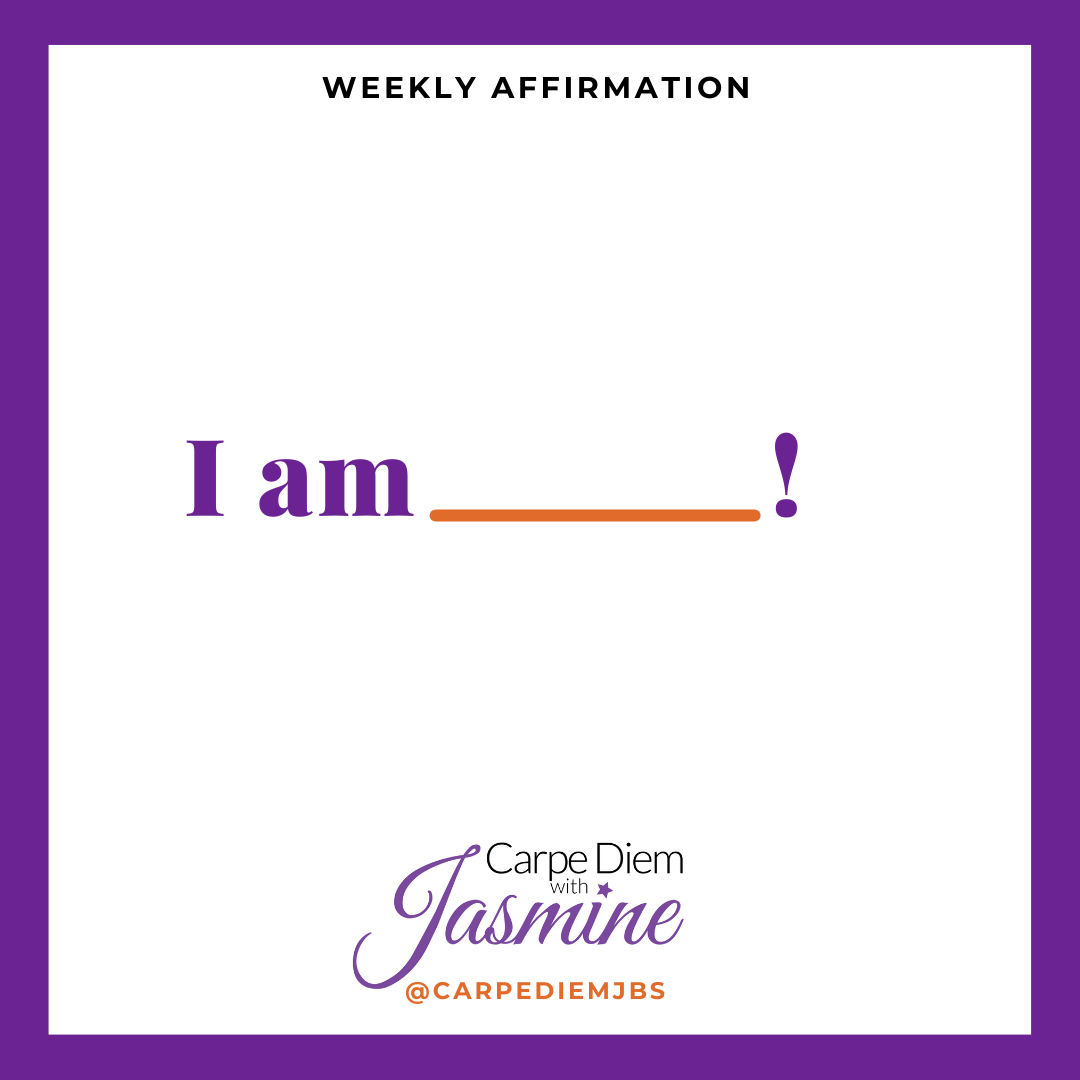 HAPPY NEW YEAR!
I've enjoyed reading the myriad of posts from friends and colleagues sharing their visions, goals and intentions for 2022. Some have chosen to share a word of the year that will serve as a compass setting the direction for their year. My favorite posts are the ones that include reflections from the previous year, such as lessons learned, memories and highlights of one's personal and professional accomplishments.
All of the posts I have read share a tone of hope and excitement for what lies ahead. Hope and excitement for the opportunity to start anew. Hope and excitement to leverage what they've overcome, survived and learned to become a better version of themselves. Hope and excitement for what's possible despite it all.
I'm preserving this collective hope and excitement for the inevitable feelings of overwhelmedness that may arise, the times when anxiety and doubt will seep into my mind and for the days I feel weary. After reading these posts, I'm savoring the way I feel about what I accomplished and experienced last year and the sentiments of pride I have.
And more importantly, I AM READY!