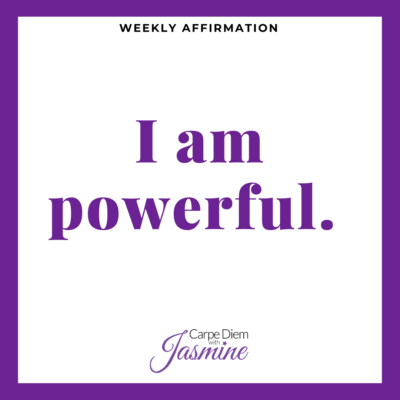 I've spent a good amount of time talking about personal power last week. As a professional speaker, I use to say that I was on a mission to empower audiences to live authentic, connected, and mindful lives with vision. However, I had an epiphany last summer that course-corrected my mission. I realized that people don't need me to empower them because we are ALL POWERFUL.
I have power and YOU have power, we just have to positively and consistently tap into our power. We all have something special inside of us. Kent Academic Repository believes that power can't be seen but can be felt by you and everyone in the world around you.
So my friend, please remember that you are powerful and you don't need anyone to empower you! Here's to embracing, owning, and using your personal power!
HOW WILL YOU USE YOUR POWER?