People often ask me how do you begin to Carpe Diem or "seize the day?"  I firmly believe it begins with GRATITUDE.
I remember going through a really dark period in my life.  I felt terrible and I felt even worse because I was in such an extended funk. During that period I was inspired to start a Gratitude Journal to remind myself that I did have something to be thankful for despite my "current state."  I knew I had at least 5 things to be thankful for a day.  Some days the list was simply the nuts and bolts of life:
I'm thankful that I can blink my eyes
I'm thankful to be fully functioning
I'm thankful that I woke up today
I'm thankful that I can walk
I'm thankful to have food to eat
And some days the list just flowed.  Shortly after I begin to consistently keep my Gratitude Journal I begin to see a shift in the energy around me. All of a sudden it wasn't a S-T-R-E-T-C-H for me to think of 5 things to be thankful for in a day, it appeared that things were working with and for me instead of against me and most importantly I got my mojo back.
I've learned that you have to be thankful for what the UNIVERSE has blessed you with; even God wants to be appreciated. Keeping a Gratitude Journal has also been my personal "benchmarking" tool. It's a record of all my blessings, experiences and encounters that have given me the opportunity to CARPE DIEM.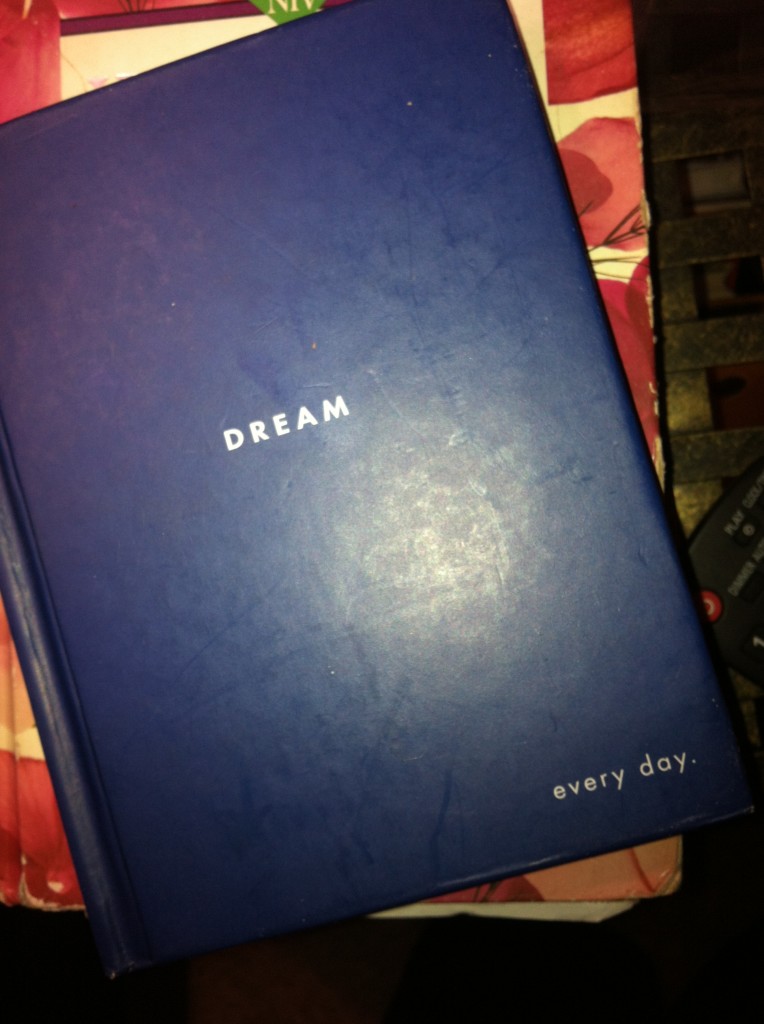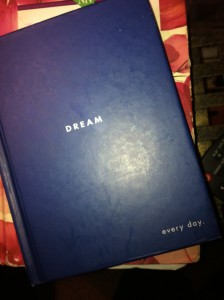 8 years later I still keep a Gratitude Journal. I have one on my nightstand for days that I'm inspired to physically write and I have an app on my phone, The Happytapper Gratitude Journal.
I found this great Gratitude Mason Jar idea on the web one day, http://dontforgettosmelltheroses.blogspot.com/2013/01/the-thankful-jar.html#!/2013/01/the-thankful-jar.html   I'm improvising and using one of my favorites vases and my "Joy of Living" cards to capture moments of gratitude this year too. I even let guests drop a thankful card in the vase if they want to.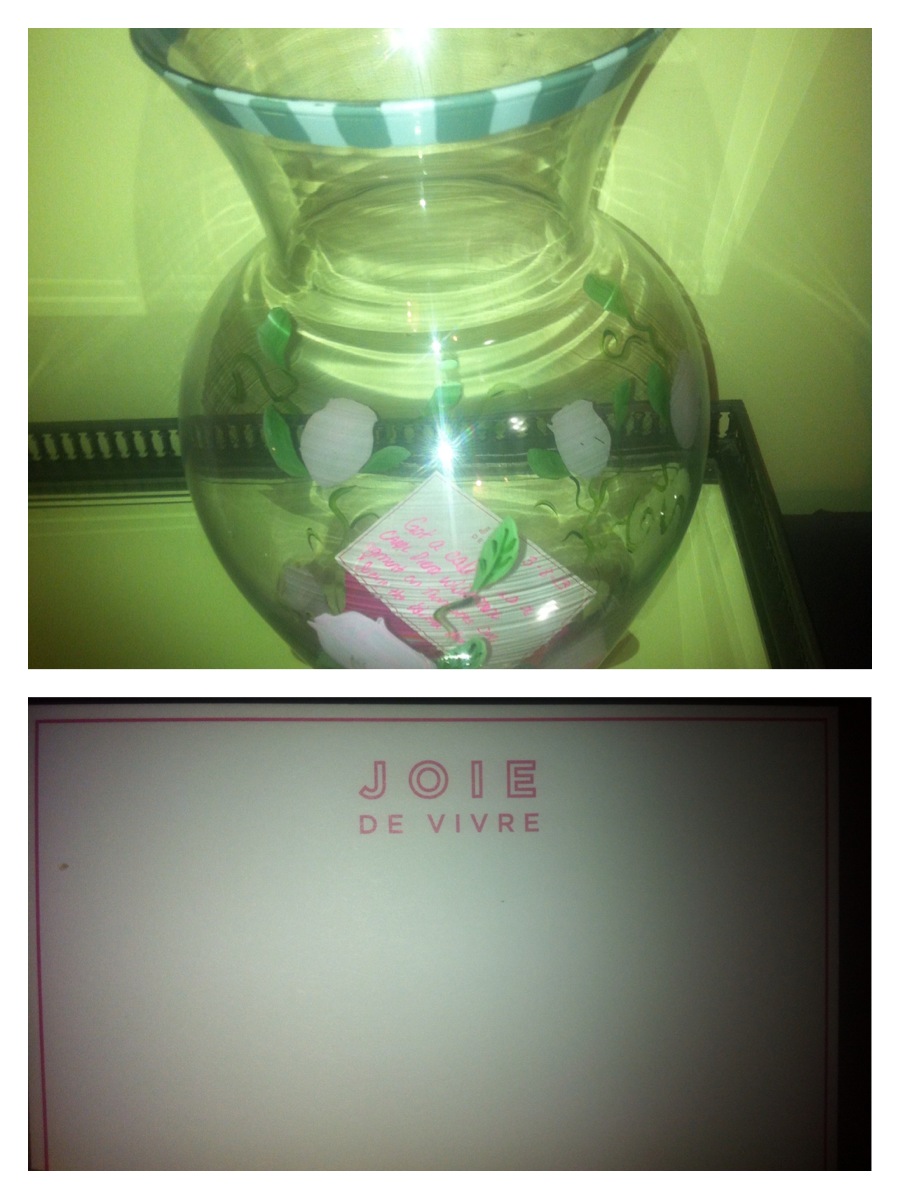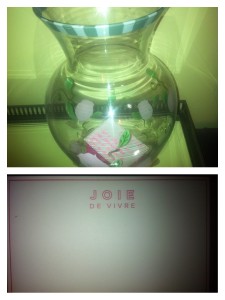 CARPE DIEM